You Need To Follow This "Alternative" National Parks Twitter Account
"The 'Resistance' team of U.S. National Park Service."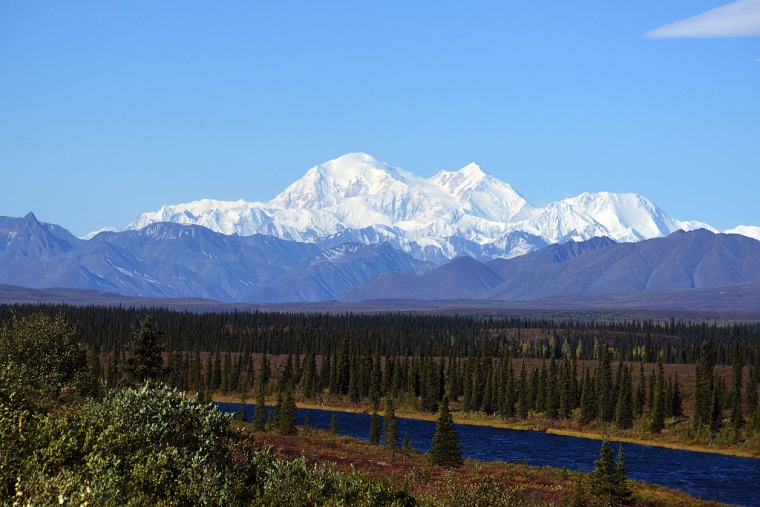 While the lines of communication between federal agencies and the public being completely shut down by the Trump administration, an anonymous Twitter account, @AltNatParkSer, is offering truths on the realities of climate change.
On Tuesday, it was reported that multiple federal agencies, including the Environmental Protection Agency, had been ordered to cease communication with Congress and members of the media. In what some interpreted as a sign of resistance, the Badlands National Park Twitter account tweeted, and promptly deleted, a series of climate change facts.
In a statement to BuzzFeed, the NPS blamed the Badlands tweets on a former employee, saying that, in general, the social accounts are not allowed to share "content related to national policy issues." The @AltNatParkSer Twitter account sprung up in response to the perceived censorship, tweeting about climate change and sharing information with their growing number of followers about free information from federal agencies.
Can't wait for President Trump to call us FAKE NEWS.

You can take our official twitter, but you'll never take our free time!

— AltUSNatParkService (@AltNatParkSer) January 25, 2017
A media blackout has also been introduced over our colleagues at the Environmental Protection Agency (EPA).

— AltUSNatParkService (@AltNatParkSer) January 25, 2017