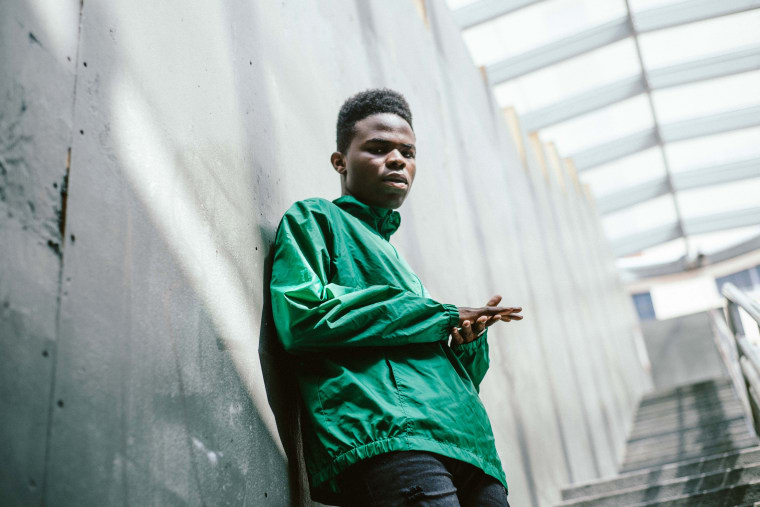 Atlanta's Daye Jack teams up with skillful collaborators DP and Denzel Curry to represent for the outliers in the glossy remix to "Raw." On the unflinchingly lucid track, the rap trio acknowledge their respective stories — personal accounts full of power and spirit. "I'm too raw, I'm a villain, I'm a don," Jack proclaims unwaveringly.
"'Raw' is about being yourself to the fullest. It's an ode to the kid who's picked on for not fitting into societies boxes," Jack explained to The FADER over email. "It's liberating to look in the mirror, accept your flaws and say 'I'm fucking awesome.'"
Listen to the song below.