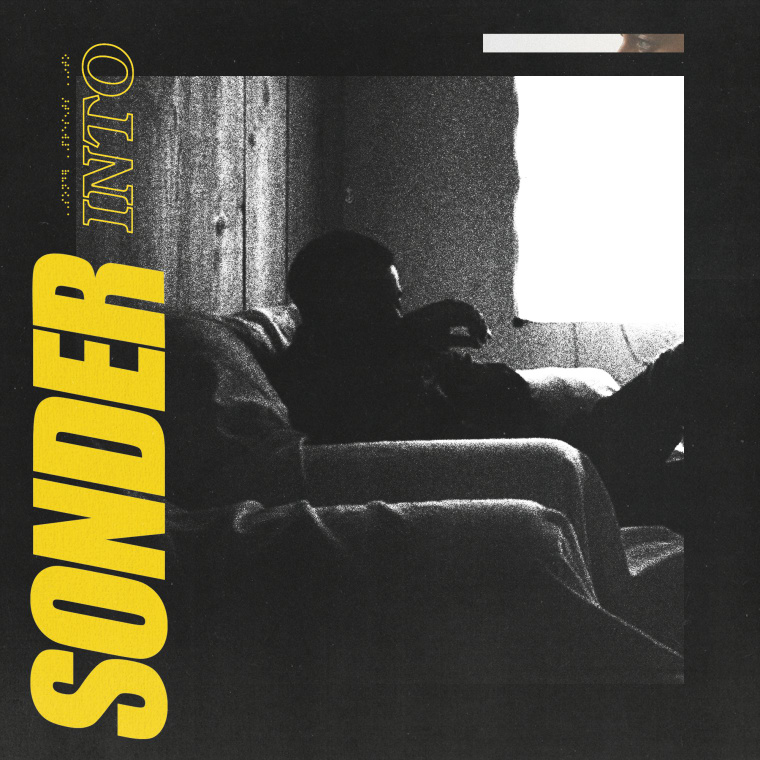 Mesmerizing trio Sonder cut straight to the heart on their new EP, Into. Across seven tracks, vocalist Brent Faiyaz and producers Atu and Dpat gently collide over sugary earworms that speak to vulnerability and longing. Faiyaz sings with deliberate calculation, soulfully laying down lyrics packed with harmonious introspection. It's almost as if he's singing in a whisper on tracks that explore living a fast-paced life ("Too Fast") and the wistful emotions brought on by complex romances ("Care").
Over email, Faiyaz told The FADER: "Into is a reflection of shit that my ego won't allow me to speak on in everyday conversation. It's everything from relationships with women and family to living too fast."
Check out the EP below.