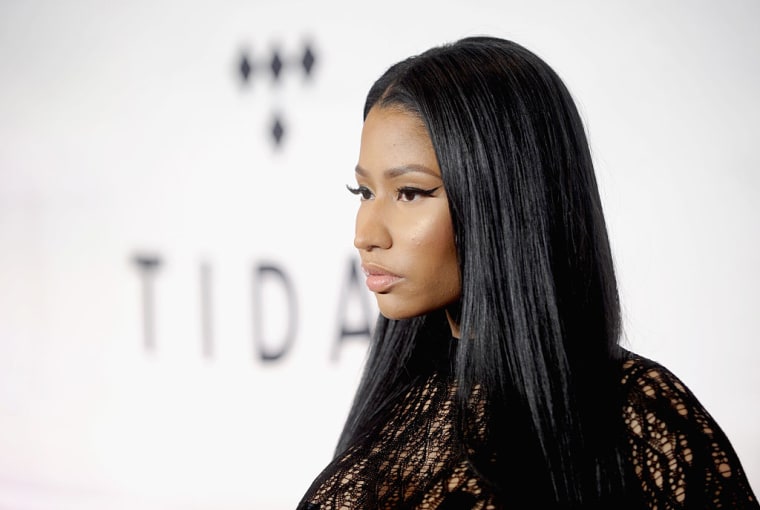 Nicki Minaj's Los Angeles home was burglarized of approximately $175,000 worth of jewelry and other items, Billboard reports. Officials say the robbery occurred at some point between November 24, 2016 and January 2017 while the rapper was out of town and the residence was unoccupied.
According to TMZ, personal items in the 11,500-square-foot home were destroyed in the burglary. Furniture was reportedly flipped over and picture frames and perfume bottles were vandalized. Police are currently investigating the robbery.
A representative for Nicki Minaj was not immediately available for comment.