Here's How You Can Help Those Affected By The New Orleans Tornado
Local organization are seeking donations towards the relief effort for the February 7 tornado in New Orleans East.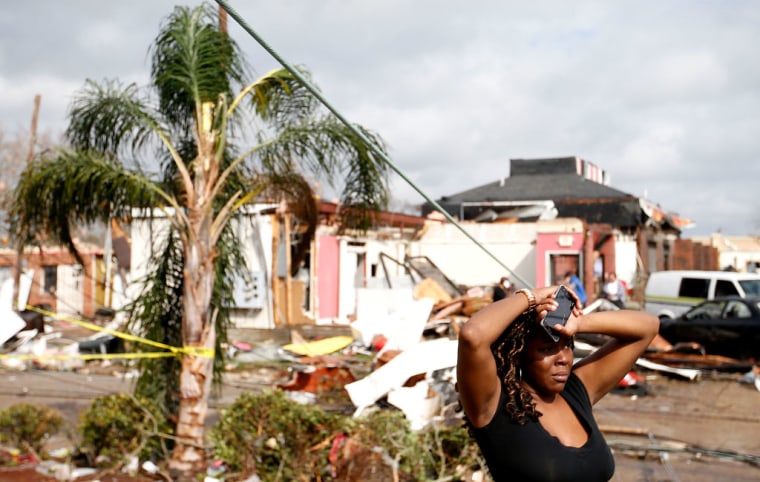 On February 7, a tornado touched down in New Orleans East, damaging property and injuring several residents. The tornado was the strongest on record for Orleans Parish, and city officials report that the tornado "severely" damaged 300 structures. Hundreds of other buildings— including homes, schools, and business — were also damaged. Below is a list of local organization collecting donations for those affected by the tornado.

For more information on how to contribute and get involved locally with the relief efforts for the New Orleans tornado, see The Gambit's list of organizations seeking volunteers.