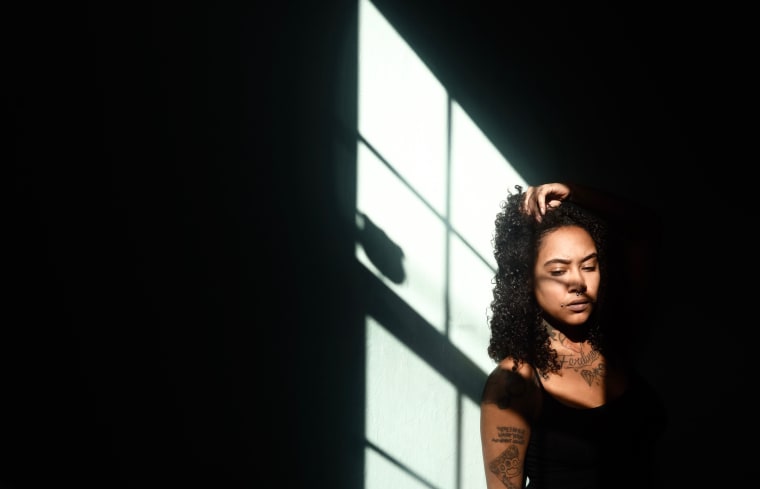 "Have a Heart," the new song from Purple Ferdinand premiering today on The FADER, is a well-crafted document of betrayal. "Ever had your heart stolen? / Ever had your dream come true?" she sings, fully immersing herself in the sweeping, plaintive nature of the song's R&B. "Have a Heart" works because it never feels apologetic about its sadness, and confident that there's dimension to be found even when there's no light guiding you.
Purple Ferdinand told The FADER in an email about the feelings and situations that helped form the track. "'Have a Heart' is a conversation with myself about heartache, me thinking out loud about what I've felt; clouded, scarred, delusion and distance. Thoughts lead me to ask outwardly to those ever responsible for breaking a heart if they've had one, ever felt the loss, the emptiness. Questioning humility whilst still feeling unashamedly bound to love still."
Purple Ferdinand's Rain or Shine EP is out soon.