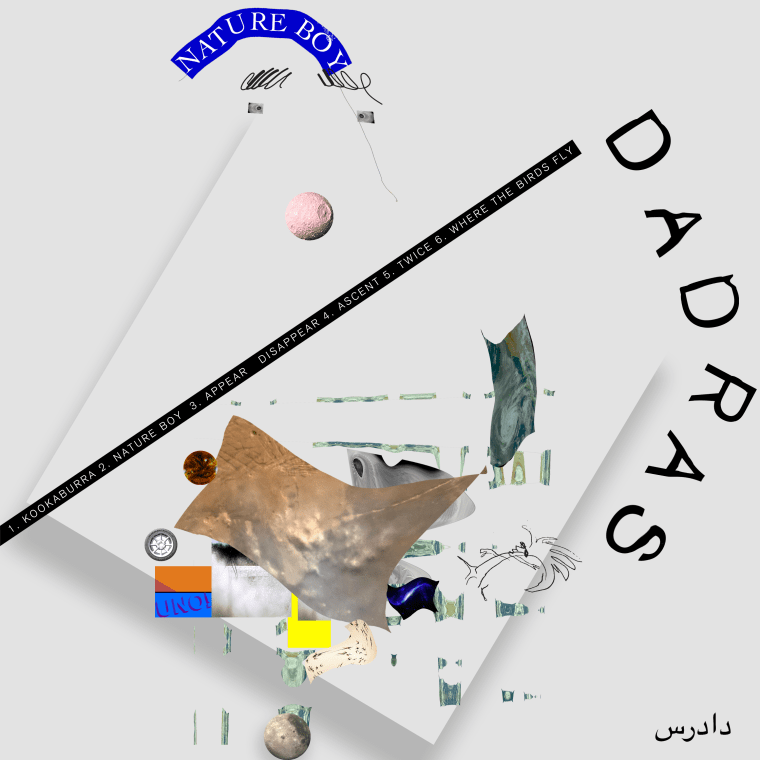 DADRAS has gifted his experimental. rap-adjacent production to artists like A$AP Rocky, Hak of Ratking, and Show Me The Body, as well as let his compositions speak for themselves in a collection of solo release. Today, the Queens-based producer premieres his latest track "Nature Boy" with The FADER.
The track merges dystopian dancehall beats with synthesized guzheng strings, bringing to mind what you might hear playing on the streets in Blade Runner if Harrison Ford wandered into a Jamaican community. But a great thing about instrumentals is that you can let your mind project whatever story you want over it. DADRAS gave us his over email. "Nature Boy is about a pigeon who lives in NYC and wants to go on vacation. Sadly, before he gets the chance, he falls ill from ingesting a rotten bite of street meat and passes away."
DADRAS's Nature Boy EP is out today on UNO NYC, as part of its free download series GIVEITAWAY.