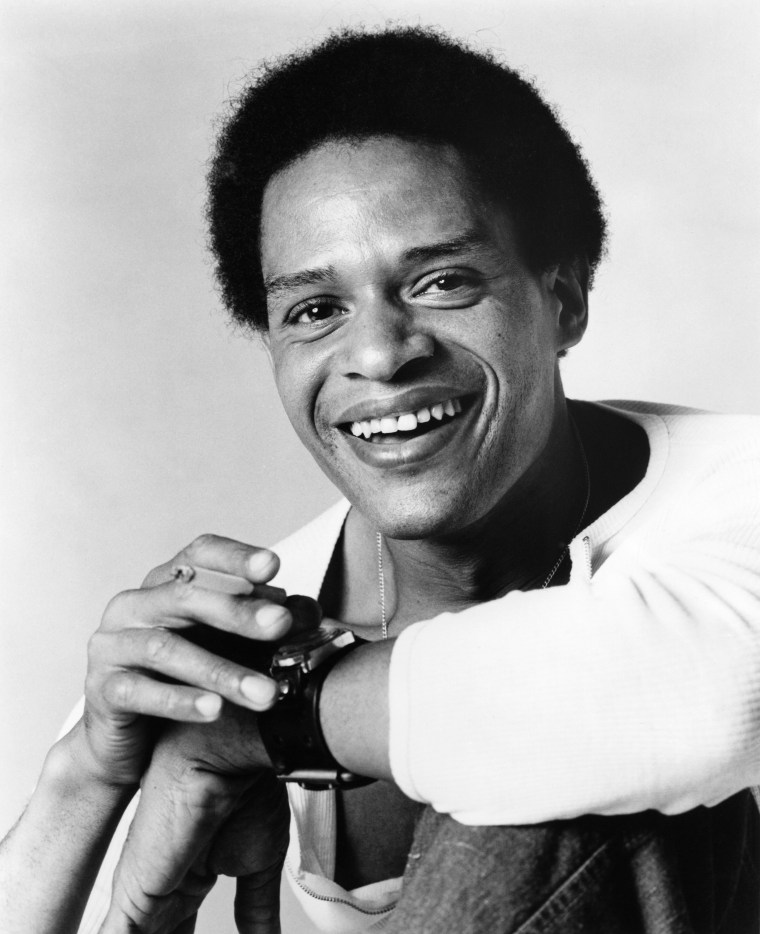 Legendary jazz singer Al Jarreau passed away earlier this morning, February 12, from unknown causes, according to a statement on his website. Earlier this week, a statement on the artist's Twitter page announced that he would be retiring after a 50 year career of touring and performing because he was hospitalized in Los Angeles "due to exhaustion."
The statement on his website emphasizes the late musician's compassionate character:
His 2nd priority in life was music. There was no 3rd. His 1st priority, far ahead of the other, was healing or comforting anyone in need. Whether it was emotional pain, or physical discomfort, or any other cause of suffering, he needed to put our minds at ease and our hearts at rest. He needed to see a warm, affirming smile where there had not been one before. Song was just his tool for making that happen.
A representative for Jarreau asks for no flowers or gifts to be sent, but rather for fans to the Wisconsin Foundation for School Music. View the donation page here.
Throughout his career, Al Jarreau displayed a vocal dynamism and flexibility that led him to be a seven-time Grammy winner in the jazz, pop and R&B categories. Though Jarreau released his debut album in 1975, his most popular single was "We're in This Love Together" from 1981 album Breakin' Away.
Chaka Khan, Robert Glasper, and Ava DuVernay were among the many fans who expressed their condolences to the late musician on Twitter. View below.