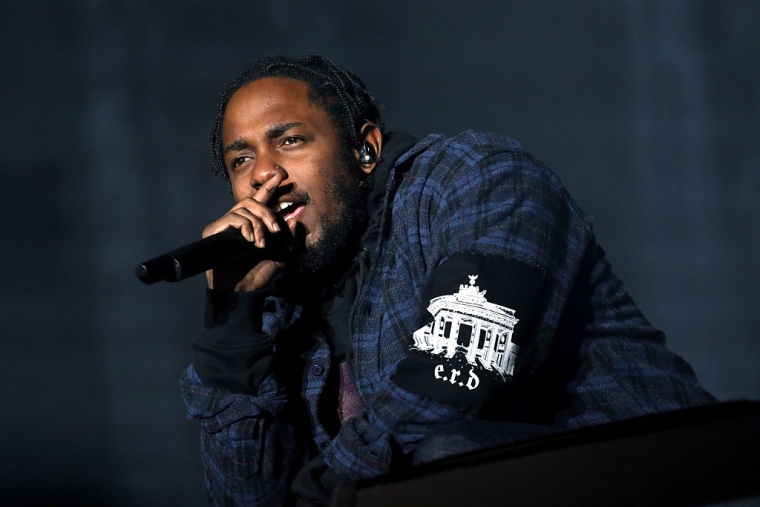 Terrence "Punch" Henderson of Top Dawg Entertainment, president of Kendrick Lamar's record label, said on Twitter Sunday evening the rapper is "really upset" that Beyoncé's album Lemonade didn't win Album of the Year at the 2017 Grammys.
The winner was 25 by Adele, who effusively thanked Beyoncé in her acceptance speech. "What the fuck does she have to do to win album of the year?" she said during an interview backstage according to New York Times writer Ben Sisario.
"Maybe Frank had a point," Henderson later tweeted, referring to Frank Ocean's decision not to attend this year's ceremony. "I think the infrastructure of the awarding system and the nomination system and screening system is dated," Ocean said last year.
The Beyhive was shocked at 25's victory, something fans of Lamar felt when To Pimp A Butterfly lost the Album of the Year award at the 2016 Grammys to Taylor Swift's 1989, a decision viewed by many (including Frank Ocean) as a massive snub.
The FADER has reached out for comment.