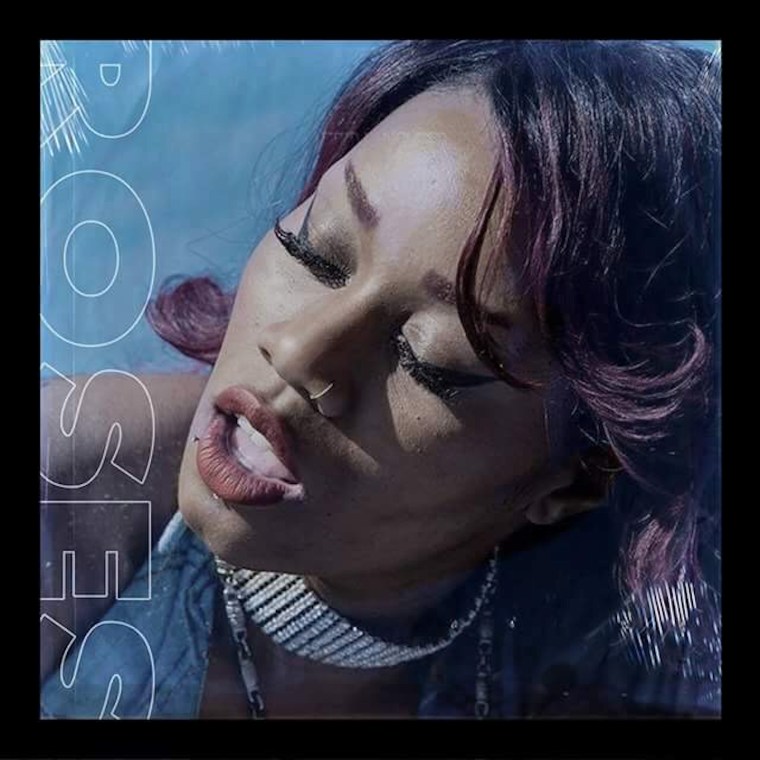 Chicken has been active throughout the past year as an N.Y.C. DJ, having performed at venues like China Chalet as well as the Sofia Paris NYFW show late last fall. It makes sense that he would link up with fellow New Yorker and general badass Dai Burger on his latest single, "Roses," which is premiering today on The FADER.
"Roses" sees Chicken placing his production inside an echo chamber, resulting in a breed of electronica that verges on goth-pop. Dai's vocals overlay the track with a distinct sentimentality for a late-'90s trip; it's syrupy and shamelessly romantic in a way that reminds me of Never Say Never-era Brandy or even Savage Garden's "Truly Madly Deeply."
"After Dai's first EP, we talked about doing something that was a fusion of very classic, sentimental melody with harder, more 'club' drums," wrote Chicken over email to The FADER. "I like things to sound familiar instantly, like when you feel like you've already heard the song the first time you listen."