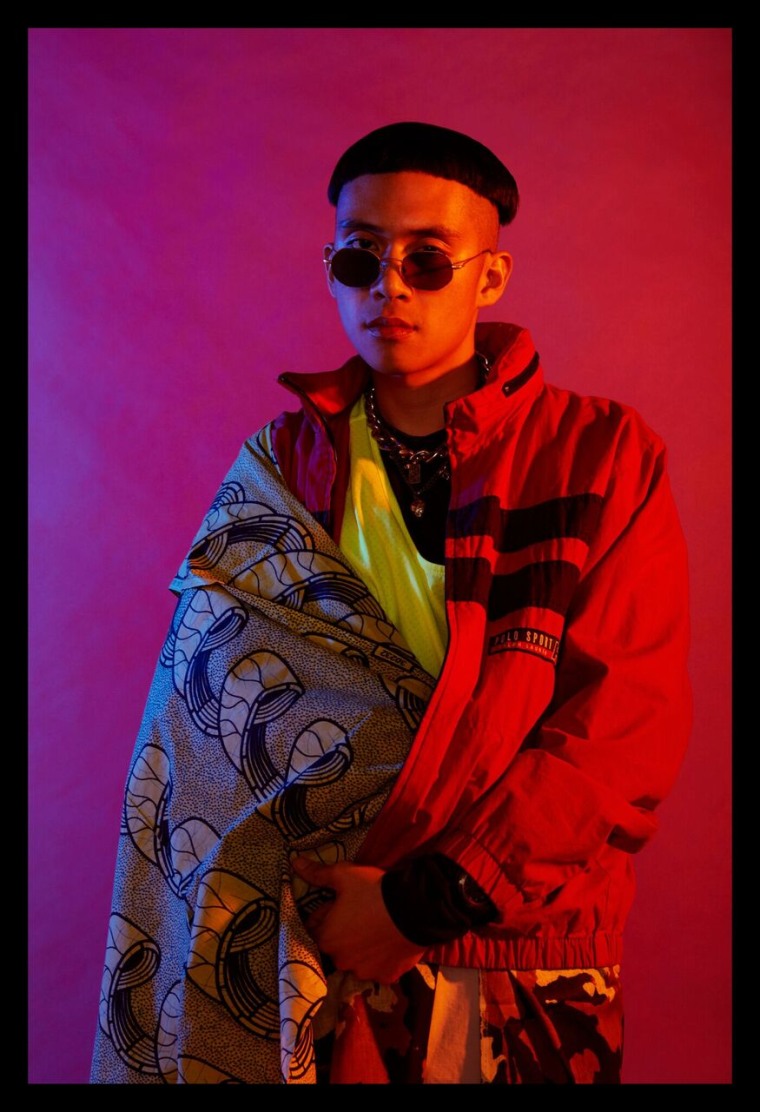 California-based producer, writer, performer, and self-proclaimed pioneer of romantic funk, Harriet Brown has released the first single off their upcoming album Contact. The dreamy track showcases a genius pairing of electronic synths and crystalline Japanese Koto strings, as Brown repeatedly proclaims, "I want your love all 24 hours of the day." Anyone whose ever fallen hard for a new flame will relate.
"'Obsession' is about a distant call, an alien dream; incapacitating desire; obsession," Brown told The FADER over email. "Taste after taste of fantasy/reality. Is this a cure for pain? Obsession begets greed, everything is never sufficient, and every part can only continue to exist if fully submerged. Without you, I can do nothing, yet with you, I can only yearn for more. Is one way better than the other?"
Los Angeles label Innovative Leisure will release the new Harriet Brown album Contact digitally on April 21.