YouTube Will Remove 30-Second Non-Skippable Ads In 2018
A Google spokesperson said the company is "committed to providing a better ads experience for users online."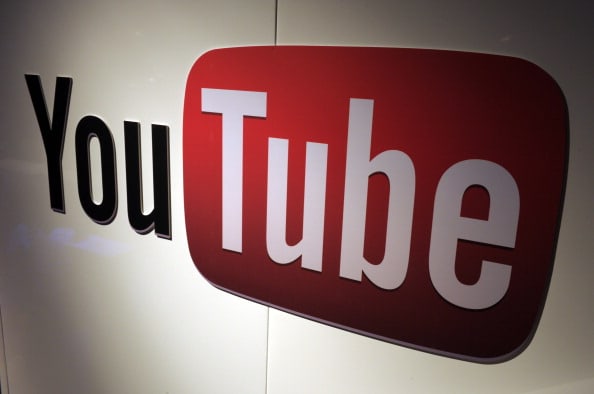 Good news for the future of internet browsing: Google has announced that they will be removing 30-second non-skippable ads from YouTube videos in 2018, a spokesperson for the company confirmed to The Verge.
"We're committed to providing a better ads experience for users online. As part of that, we've decided to stop supporting 30-second unskippable ads as of 2018 and focus instead on formats that work well for both users and advertisers," a rep for Google said.
However, the news doesn't mean that all non-skip ads are disappearing. 15 and 20-second ads will remain and Google plans to replace the 30-second spots with 6-second "bumper ads, which were introduced last year and are designed to go along with shorter videos that are more commonly being streamed on mobile devices.