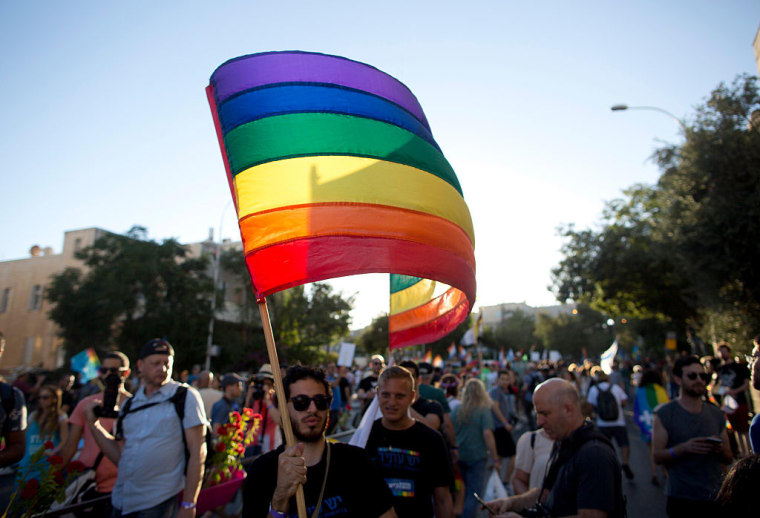 The number of suicide attempts made by teenagers in the U.S. fell after same-sex marriage was legalized in their state, a new report has found.
The JAMA Pediatrics study, published on February 20, found that the biggest fall in numbers came among among gay, lesbian, and bisexual teens.
Data from more than 700,000 public high school students who participated in government surveys on risky youth behavior from 1999-2015 was studied by researchers. Around 230,000 students identified as being gay, lesbian, or bisexual. The study didn't ask about transgender status and reported suicide attempts, not deaths.
Suicide rates dropped 14 percent among gay students in the 32 states that enacted same-sex marriage laws during the study. There was no change in suicide attempts in states without those laws. 29 percent of the teens in the study reported attempting suicide at some point in their life. This same statistic was 6 percent for straight teens.
The decline in suicide attempts was most prominent in states that legalized same-sex marriage before the Supreme Court made the law nationwide in June 2015.