Arca Announces Self-Titled Album, Shares New Single "Piel"
The Venezuelan-born producer's third studio album is due out April 7 via XL Recordings.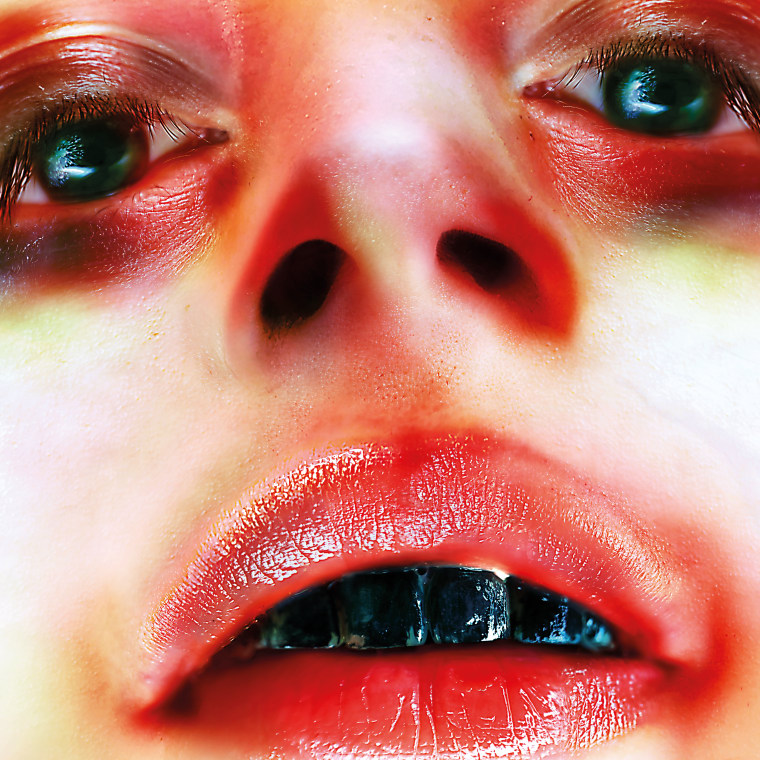 Arca has announced his upcoming self-titled album and shared the first single from the project, "Piel." The track, which features the Venezuelan-born, London-based producer's singing voice for the first time, is a sparse, haunting song that matches Arca's celestial voice with intense distortion. Listen to the track, and find the full tracklist for Arca's self-titled album, out April 7 on XL Recordings, below.
Arca tracklist:
1. Piel
2. Anoche
3. Saunter
4. Urchin
5. Reverie
6. Castration
7. Sin Rumbo
8. Coraje
9. Whip
10. Desafío
11. Fugaces
12. Miel
13. Child