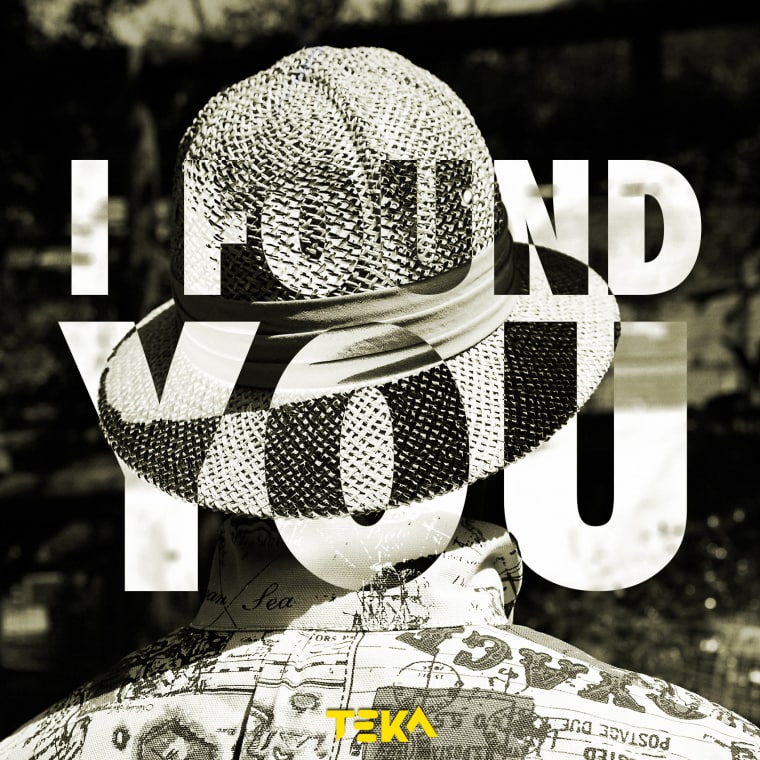 South African rap pioneer Spoek Mathambo offers up a spellbinding jam with his new song "I Found You." On the hopeful ode to love and discovery, his powerhouse band Fantasma fires up an electric instrumental rooted in traditional rhythms. Not to be outdone: Johannesburg-based sister duo Kajama lace the groove with warm vocals over an endearing chorus.
"This [forthcoming] album is an assemblage of everything I've been trying to do for the past 10 years, but the focus is now beats. That's where my head is 24/7. I still write lyrics and collaborate with vocalists on it, but I'm now just obsessed with beats and rhythms and melody in a non verbal way," Mathambo told the FADER over email.
"I'm feeling nothing but stoked and excited now. My mission has always been simple: to enrich and expand the palette of South African music with a vision that's being introspective and open to outside influence. I did a lot of experiments with my first two albums, but didn't really get to where I wanted to be until the first Fantasma album, Free Love. The melange of our guitar and bass styles with beats is the sweet spot. I'm pretty happy to realize my 'I Found You' leads with bass and guitar from our folk music, Maskandi. I've been in love with the music for a long time, but had no access to the roots until 2012, meeting with Thulasizwe and Phuzekhemisi and eventually Bhekisenzo Cele or Vukazithathe. When I say 'I Found You,' I feel like I'm talking to myself."