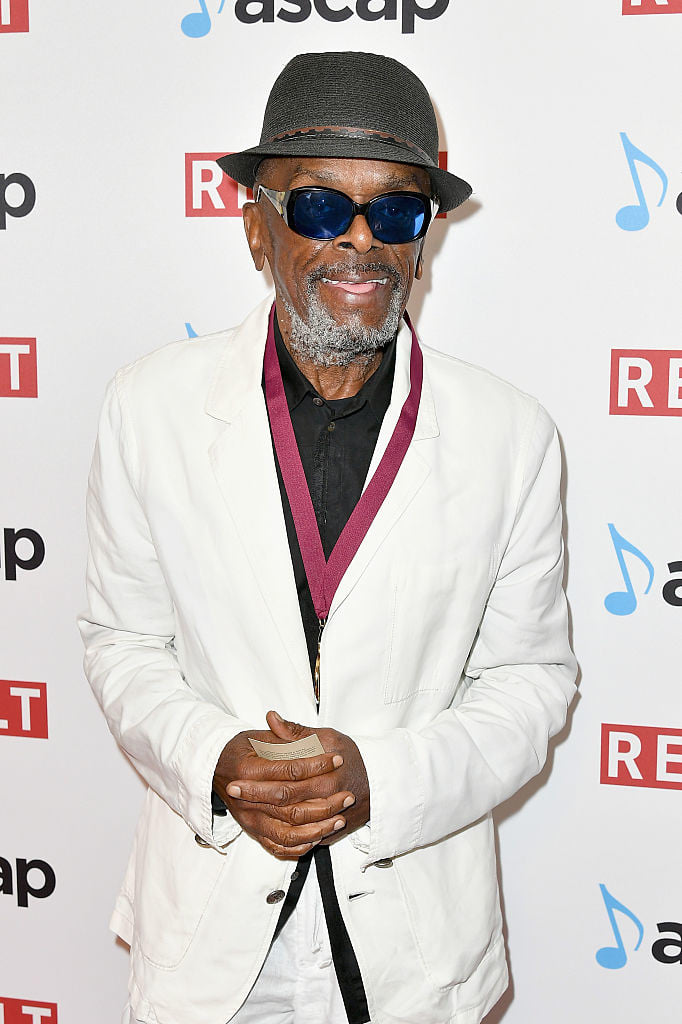 Songwriter Leon Ware has died aged 77. Ware's death was confirmed to NPR by his manager.
Originally from Detroit, Michigan, Ware first broke into the music industry in 1967 and went on to write songs including The Isley Brothers' "Got to Have You Back" and Michael Jackson's "I Wanna Be Where You Are." Ware also contributed songs and music to Quincy Jones's Body Heat. A demo that Ware was originally recording with Motown's T-Boy Ross eventually found its way to Marvin Gaye who used it as the basis for his 1976 album I Want You.
Ware's other songwriting credits include tracks with James Ingram, Bobby Womack, Teena Marie, and Jeffrey Osborne. He also helped to produce Maxwell's 1996 debut album, Urban Hang Suite.
In addition to writing for others, Ware also released 11 studio albums. His final album, Moon Ride, was released in 2008.
Check out a selection of tributes to Ware below.