YouTube Users Are Now Streaming Over A Billion Hours Of Video A Day
A tenfold increase since 2012 has put the streaming giant in close contention with U.S. TV viewership.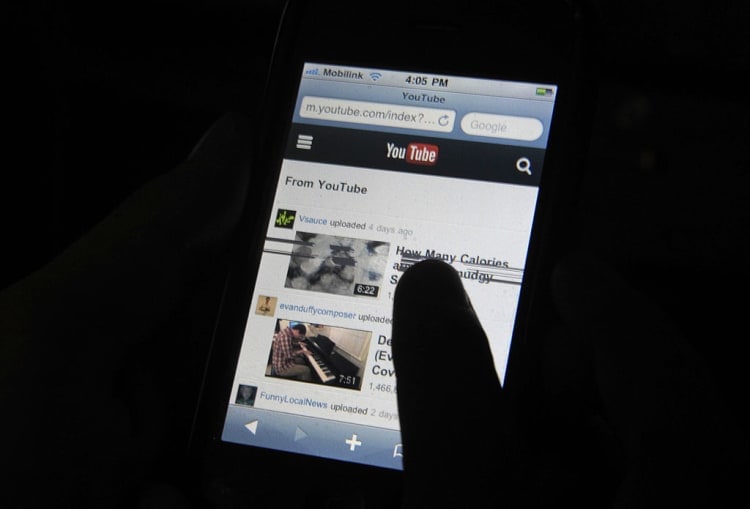 Users are now streaming 1 billion hours of video per day on YouTube, according to a post on the Google blog on Monday. The release celebrates YouTube as an "original, surprising and limitless source of entertainment,"clarifying that a billion hours of video comes out to about 100,000 years.
The Wall Street Journal followed that report with one of their own today, contextualizing the figure by way of comparison. According to WSJ, the 1 billion figure is roughly ten times the viewership reported by YouTube in 2012. The massive increase can be attributed, at least in part, to algorithm-driven recommendations.
The report also cites data from Nielsen to compare the figure to overall viewership for TV. According to the available data, Americans watch about 1.25 billion hours of live and recorded TV per day. That figure is on a steady decline over the last few years, which suggests that YouTube is gaining ground pretty quickly.
The YouTube figure also dwarfs previously reported figures from Netflix and Facebook, who claimed 116 million, and 100 million hours of daily usage from their respective audiences in early 2016.
Read the full report here from the Wall Street Journal.