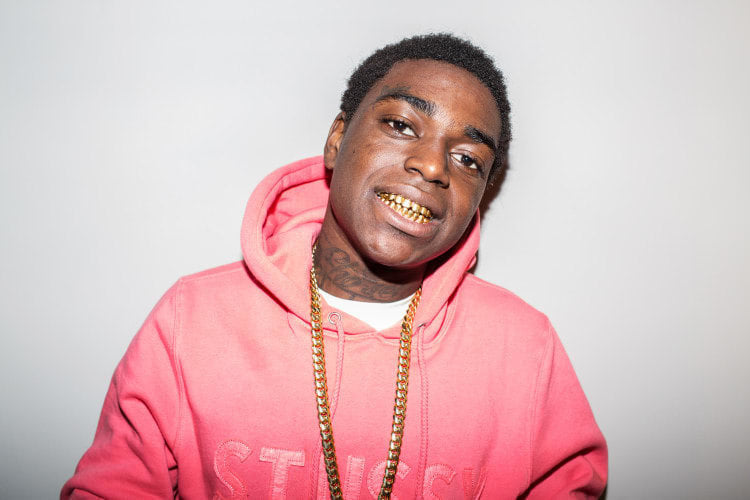 Kodak Black was arrested in Broward County, Florida on Tuesday according to the Broward County Sheriff's website. According to the site, he was arrested at the courthouse for a "community control" or parole violation. As noted by DJ Akademiks on Twitter, "Back in August 2016, Kodak Black got 5 years probation for his charges where he was accused of selling drugs, running from cops, [sic] and gun possession."
Kodak was released on bail in December from being held in South Carolina where he is still facing sexual battery charges. Representatives for Kodak Black and the Broward County Sheriff's office were not immediately available for comment.
Update at 10:17 p.m. on 2/28: In a statement sent via email Tuesday night, a rep for Atlantic told The FADER that, following Kodak's arrest, the remaining dates on his Back and Better Tour have been postponed. The tour has 13 dates left, including a New York show planned for March 1.
"We are sorry to hear about the recent circumstances surrounding Kodak Black," said a rep for Atlantic. "His lawyers are working diligently on this matter and are hopeful that this will be resolved by next week."