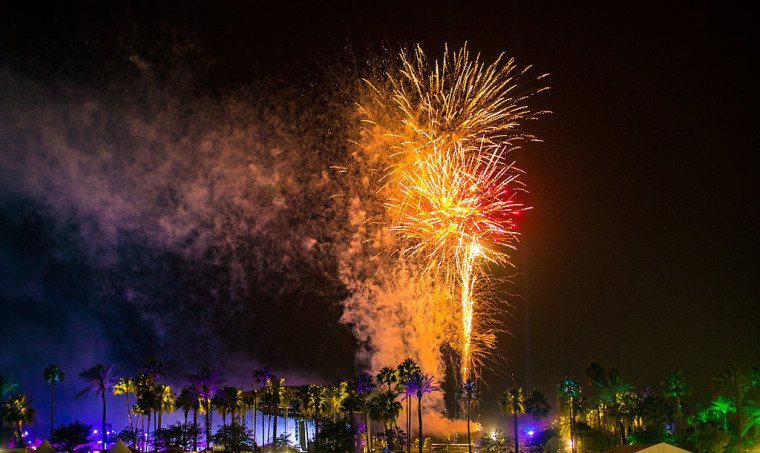 Information about users of the Coachella website has been digitally compromised following a hack. Pitchfork reports that a statement, published in full here, was emailed to account holders on February 28.
A representative for Coachella organizers AEG confirmed that the statement is official. The news follows a report Motherboard ran last week in which it was claimed that hacked Coachella account data was being sold on the dark web.
"We recently discovered that unauthorized third parties illegally gained access to the usernames, first and last names, shipping addresses, email addresses, phone numbers and dates of birth individuals provided to Coachella," an email to account holders reads. "We have confirmed that no user passwords were stolen."
The statement clarified that "no financial information was accessed" but advised users to change their passwords and to be alert to phishing emails from people impersonating Coachella staff. The incident has been reported to the appropriate authorities.
Coachella 2017 will be headlined by Kendrick Lamar and Radiohead. It was announced overnight that the third headliner will be Lady Gaga. She will replace the pregnant Beyoncé, who moved her headline appearance to 2018 on doctors orders.