Twitter Will Now Let You Block Everyone With An 'Egg' Avatar
The new feature was announced as part of the company's latest anti-harassment measures.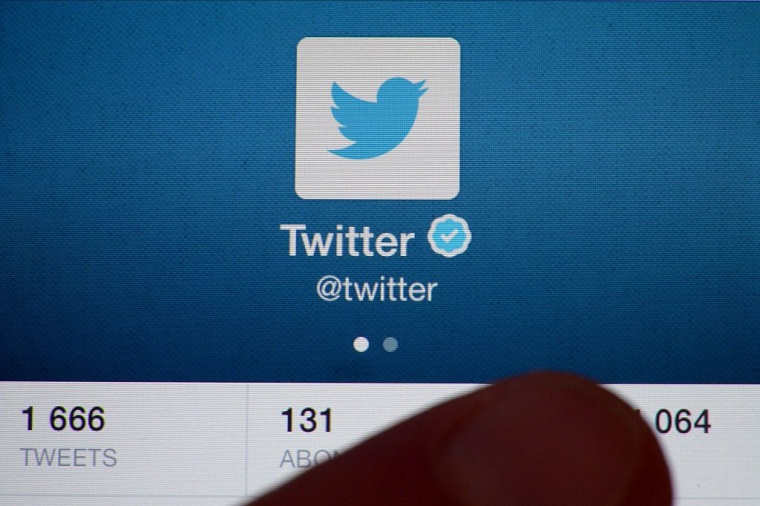 Twitter has rolled out its latest features in an ongoing effort to reduce harassment on the platform. The company announced this morning, March 1, that users will now have more options in reporting and avoiding abuse on Twitter. This announcement comes a month after three other new features were announced in early February.
As of Wednesday Twitter users can now mute accounts that use a default avatar, i.e. the unhatched egg image you get when creating an account. There is also the option to mute accounts without confirmed email addresses or phone numbers.
Additionally, specific words and usernames can now be muted from your timeline, not just your notifications. These can be muted indefinitely or on a temporary basis.
The third change to Twitter comes in the form of the company promising to "identify accounts as they're engaging in abusive behavior, even if this behavior hasn't been reported." Punitive measures, such as limiting the amount of people who can view an abusive account to just its followers, will be used on those in violation of the Twitter rules.
Check out Twitter's full statement on safety now.