Introducing BFF Week
A week-long celebration of the family we choose for ourselves.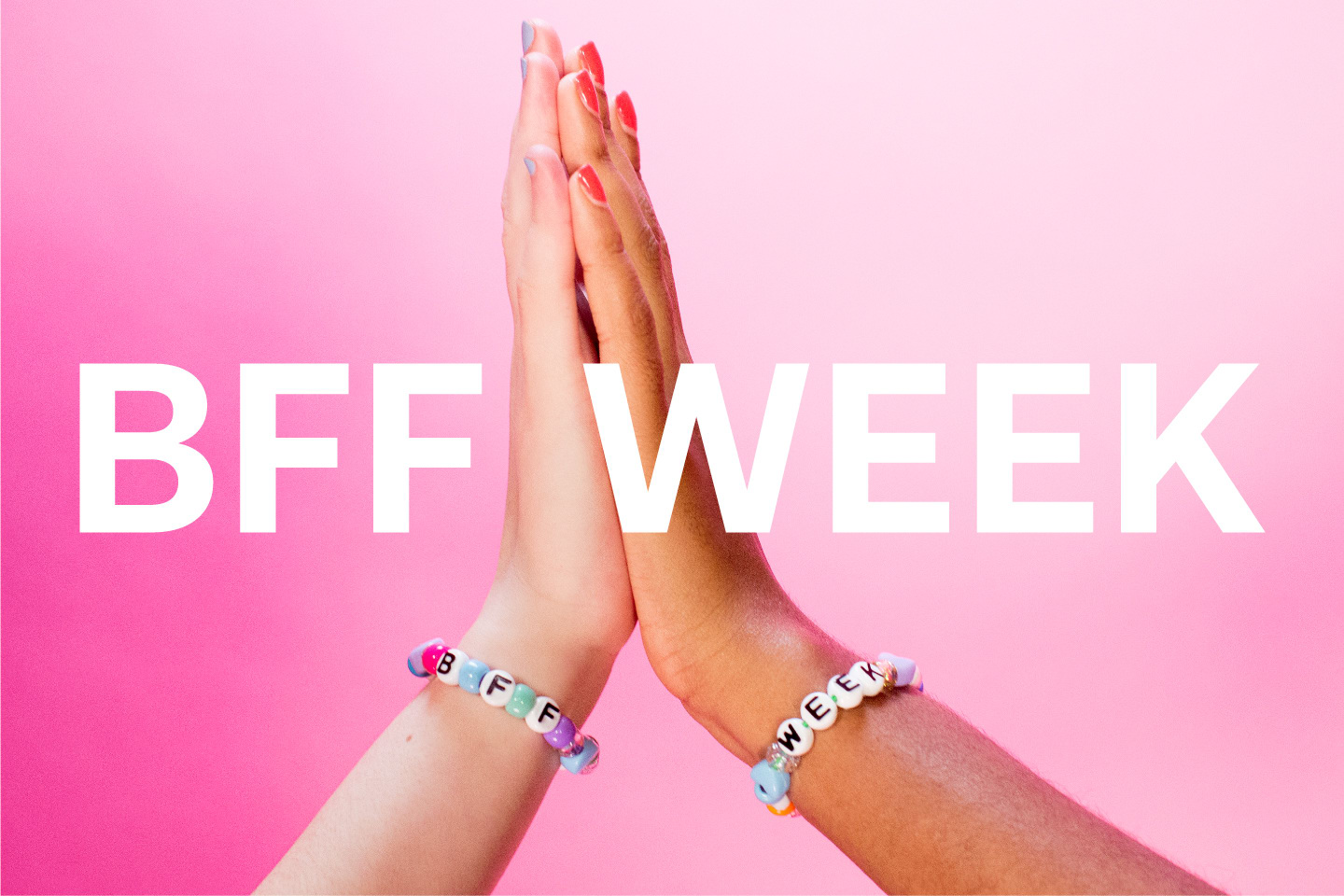 This year, to thrive and survive in a world that rarely makes sense, we've needed our best friends more than ever. So, for a week, The FADER is turning its attention to stories about the kind of relationships that last lifetimes — across borders and time zones, through hardships and heartbreaks. It's a tribute to the type of friend who knows every word to all the same songs. The friend who makes you a better person, a better artist. That friend who makes you you.
We schemed with our homies at Mexico's perennially lit festival NRMAL to talk about friendship-fueled creativity in Latin America, and we met some young BFFs who are making waves with online dance-comedy. We collected beautiful images that FADER photographers have taken of their besties, and we spoke to a scientist about why our bodies yearn to build friendships. We reflected on a TV show that got friendship between women right, and more. Follow along all week for updates, and don't forget to tell your friends when you love them.
Someone smart once said that friends are the family you choose for yourself. So here's a message to all of our best friends: thanks for choosing us.