Sometimes, friendship is bigger than a bracelet or broken heart necklace. For that reason, we've compiled 11 really rad and sentimental items, ranging from sunset pipes to cool plant hangars, that just might capture the magic of your unique best friendship. Browse below to find the best way to bless your BFF.
1. Inverted earrings for BFFs who perfectly complement one another.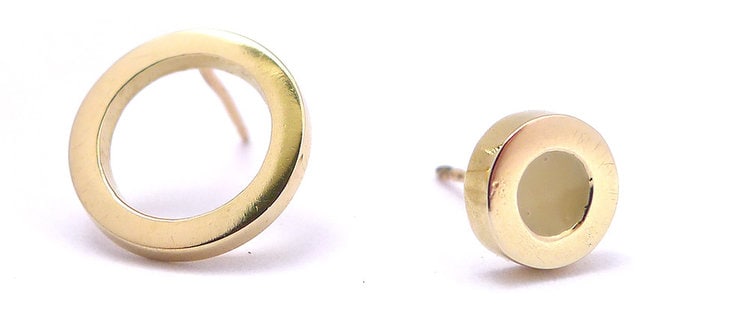 Share a pair or get one for each of you here.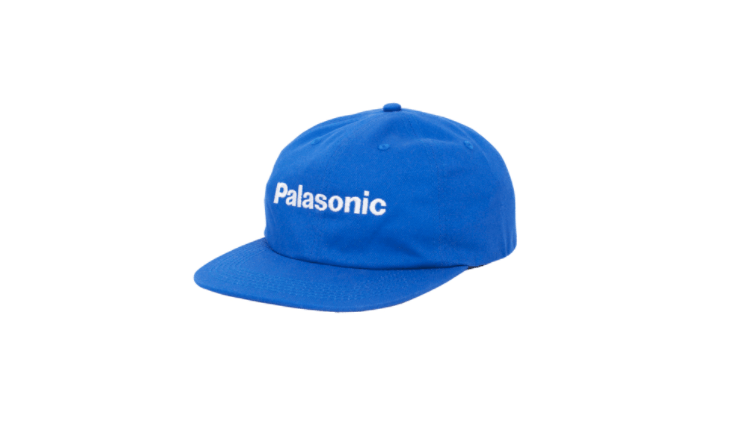 The hat's been sold out for a bit, but the deep eBay-ing is worth it.
5. A lapis lazuli necklace for that long-overdue catch-up call.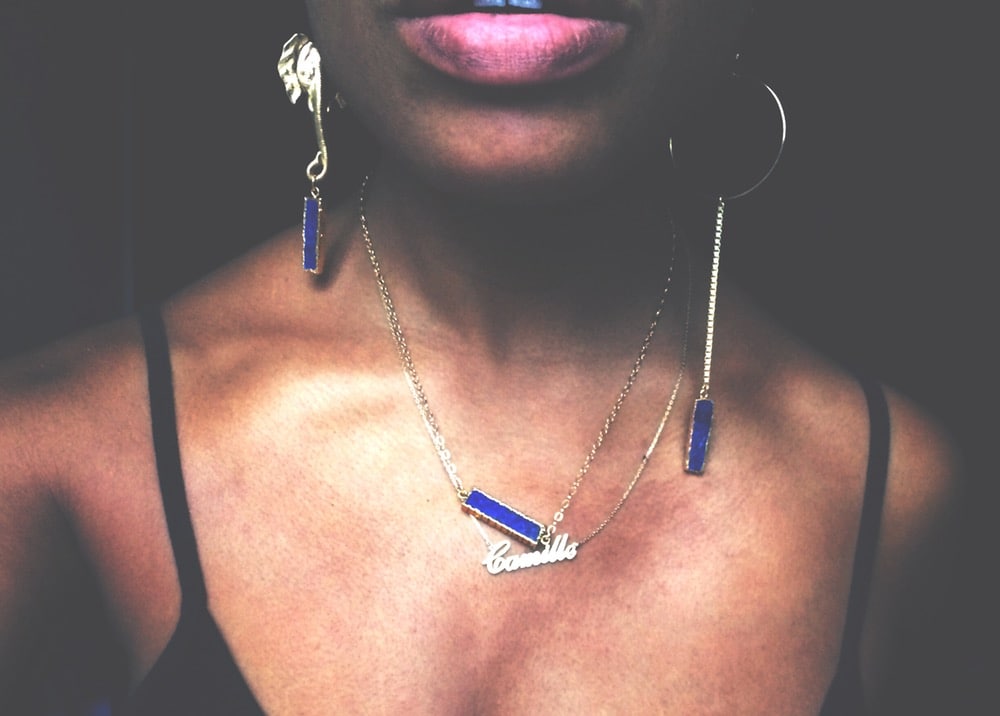 PeaceImages Jewelry says the stone encourages "honesty of the spirit, and in the spoken and written word." Order yours, and prepare to get real.
7. A pin that channels the sadness of time spent apart.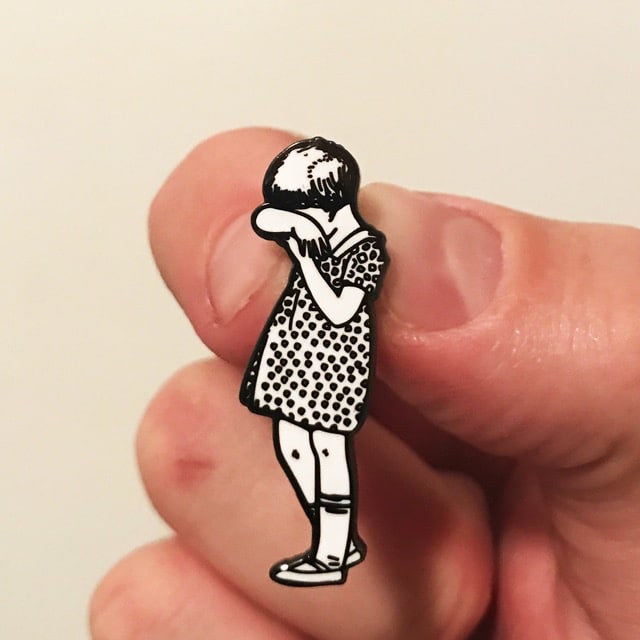 A subtle reminder that the next reunion will be worth the tears.
8. A watch to countdown to the aforementioned reunion.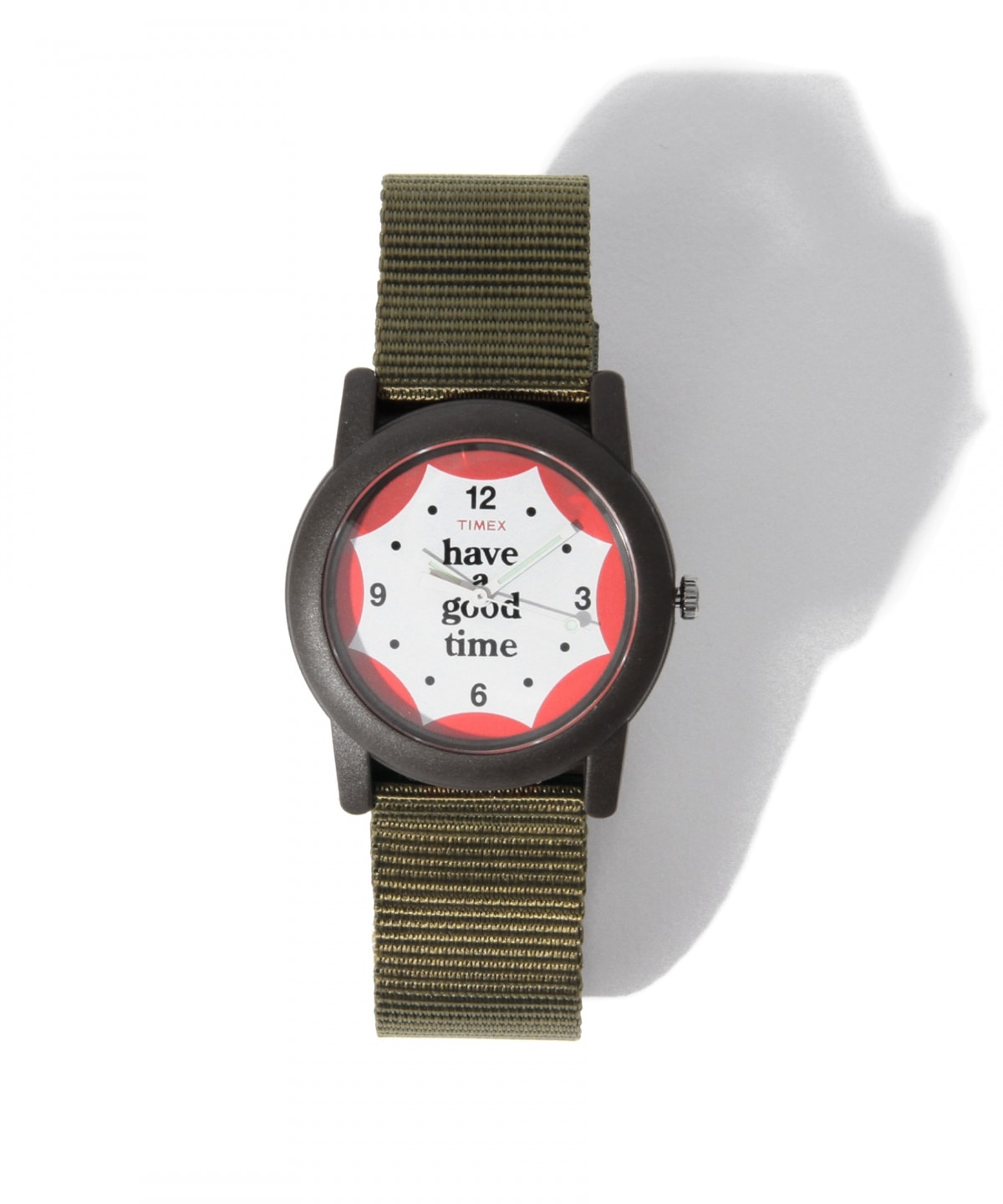 9. Socks to put you in almost as good of a mood as your BFF does.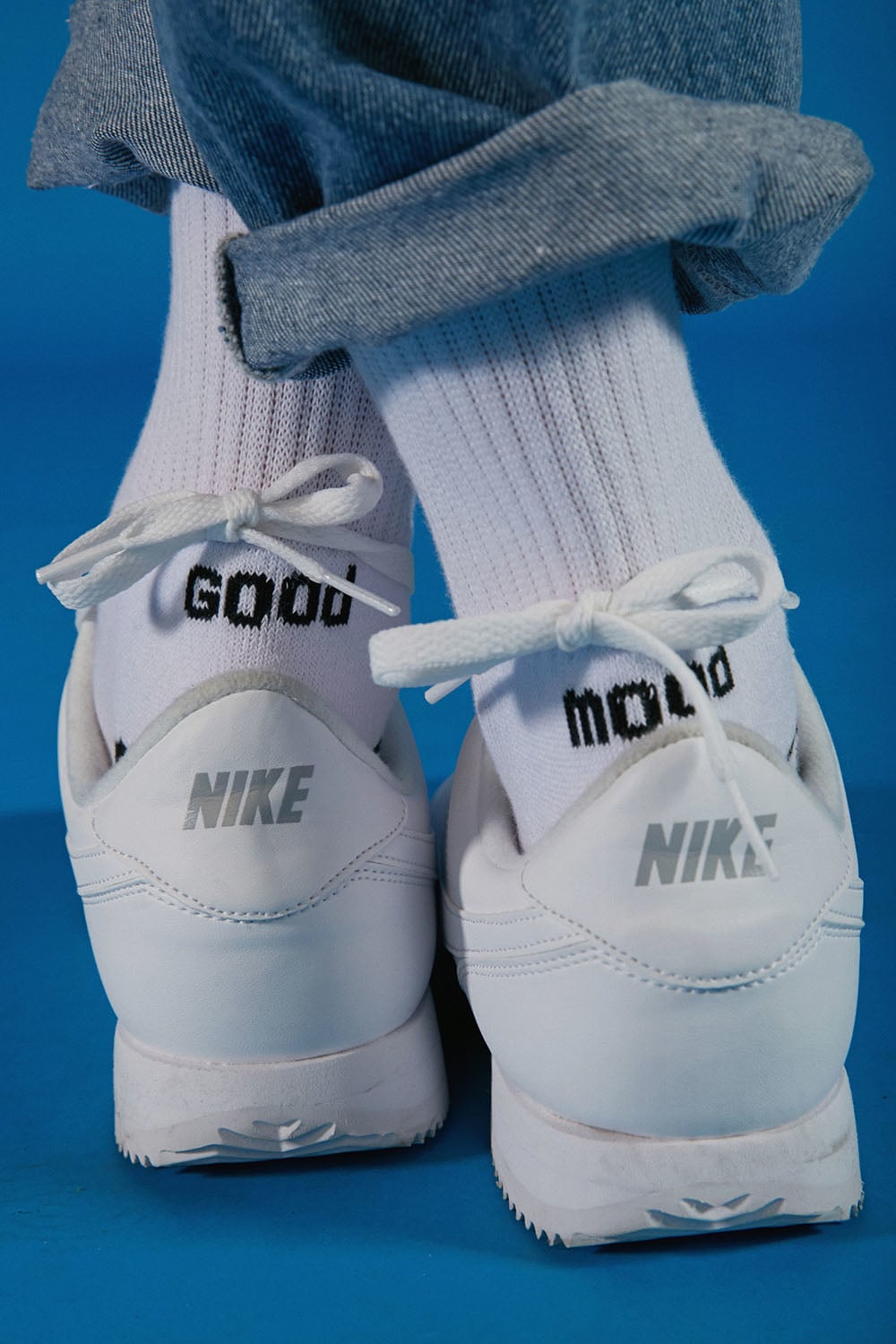 Wear 'em every time you need a pick-me-up.
11. Semi-matching bowls for snacker BFFs.