Jayhood's "Can't Be Friends" Is A Jersey Club Track About Letting Go
The Newark producer will release his album King on London label Local Action Records this March 24.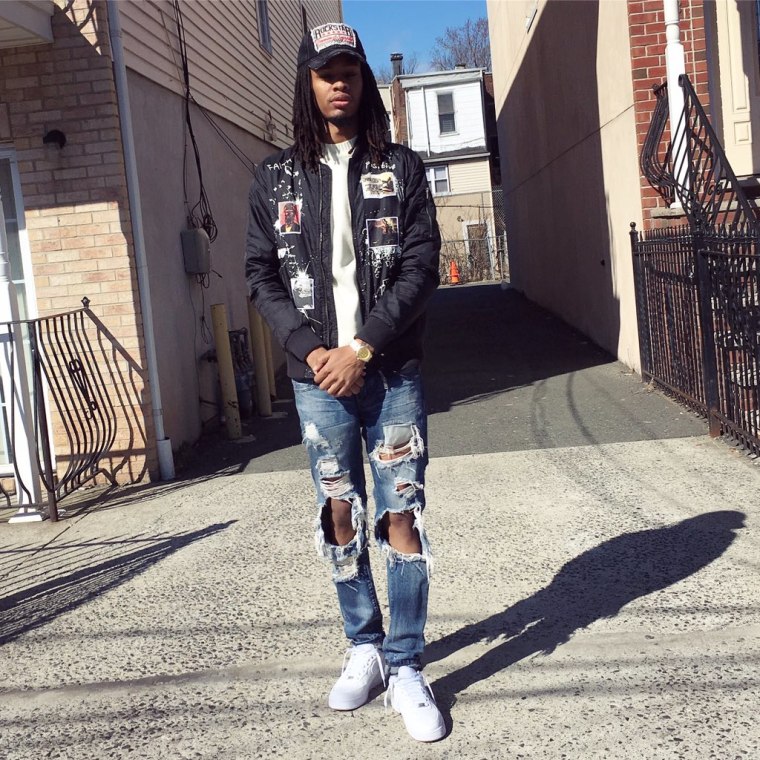 We've been celebrating friendship on The FADER this week, but sometimes moving forward means letting go of people in your life. Newark producer Jayhood taps into the feeling of saying goodbye to someone you used to be close with on "Can't Be Friends," a 100-second song from his forthcoming album, King. "Then I wish we never/ Then I wish we/ Then I wish we," stutters the vocal sample over a skeletal Jersey club beat that's made up in part by what sounds like a squeaky bed spring.
"I made it five years ago," Jayhood told The FADER over email. "I actually made the track because I was going thru a breakup with someone, but it came out dope."
Hear for yourself below.