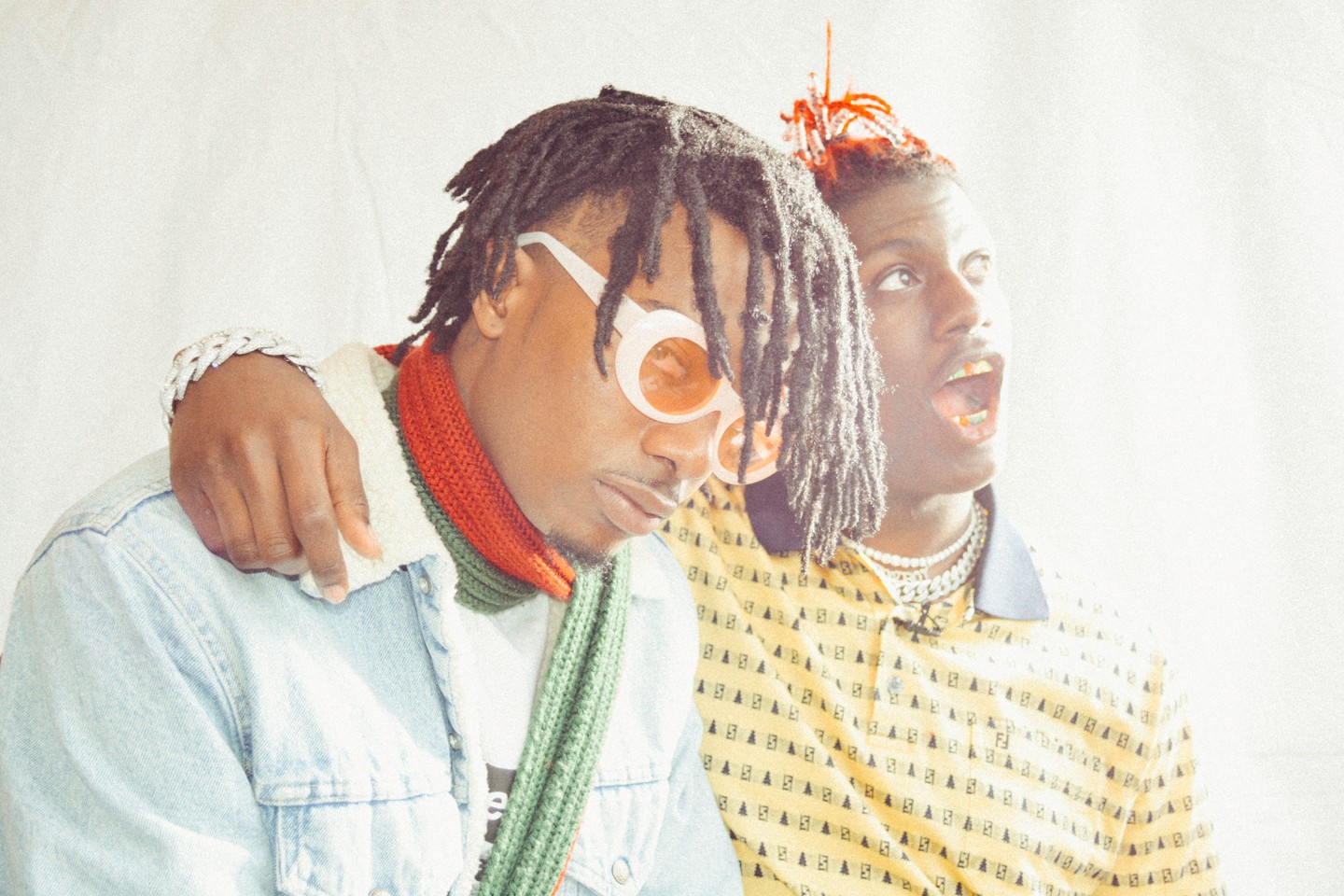 Late Wednesday at The FADER FORT in Austin, Texas, Lil Yachty and some Sailing Team cohorts incited a dance pit. "We're about positivity," he told the crowd, just before launching into a super wobbly rendition of his best-known song.
It was a euphoric end to day one, but everything before that was amazing, too. Noname slayed. Downtown Boys inspired us with their intellectual dance-punk ruckus. DJ Esco swung by for a killer unannounced set, and A$AP Rocky hopped on stage with Playboi Carti. Here's what Wednesday looked like.
The FADER FORT is made possible this year by Toyota RAV4, Jack Daniel's Tennessee Whiskey, Budweiser, vitaminwater Zero, MyMusicRX, The North Face, Dream Hotel, and New Balance.
For updates on The FADER FORT, follow The FADER on Instagram, Twitter, Facebook, and Snapchat.