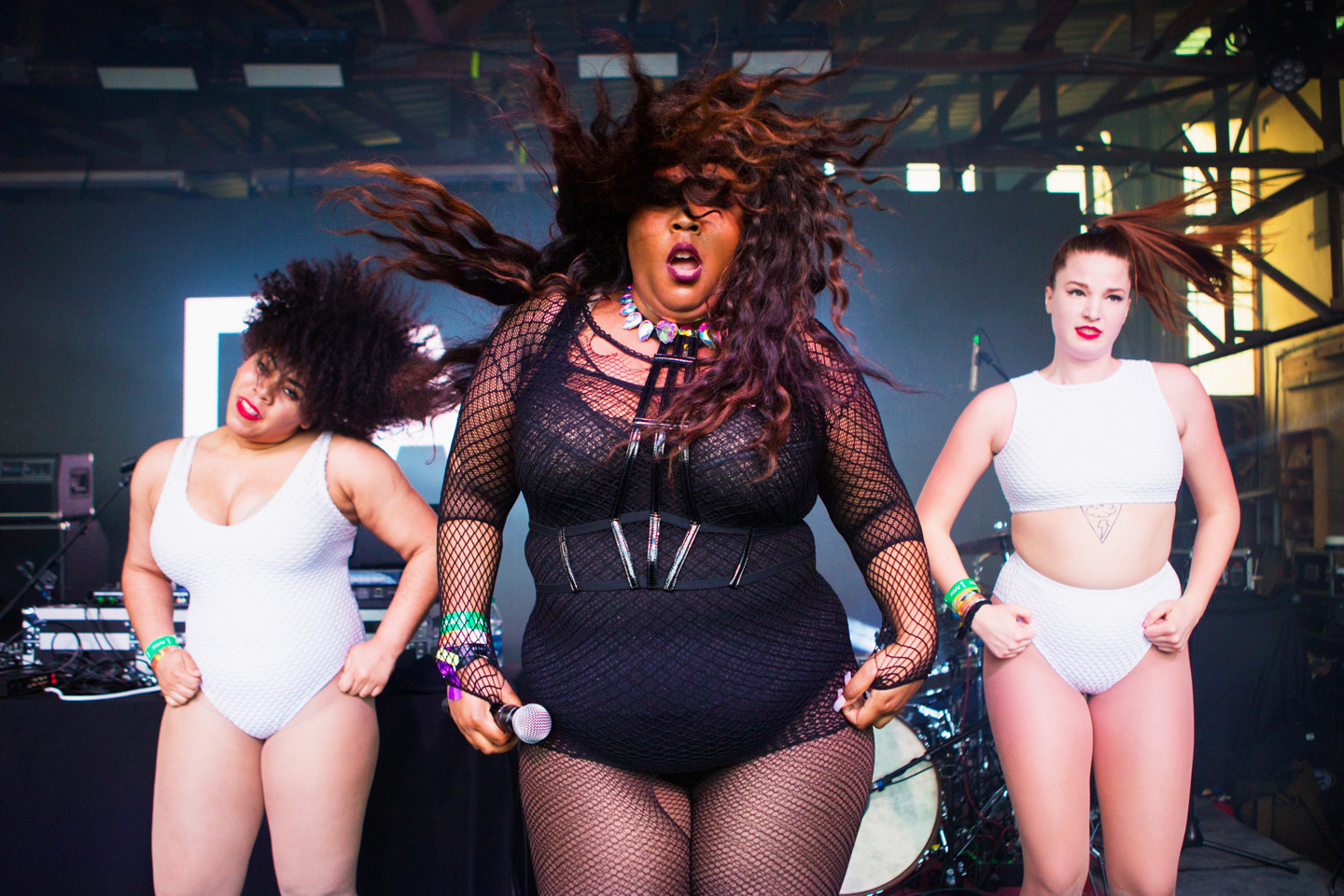 "I'm a sexy, fat black woman that raps her ass off," Lizzo said on Friday afternoon at The FADER FORT, our annual celebration of the music we love. Her set of infectious self-love anthems was as fun as it was powerful, not least because her all-lady crew is fly as hell. The crowd went wild.
All in all, it was pretty much a perfect day: we had Texas sunshine, cold Jack Daniel's and vitaminwater Zero cocktails to sip on, and, of course, a full crop of on-point performances — including a headlining set from D.R.A.M., who came through with all the hits, including "Broccoli," his slap-happy smash. He also brought the cutest plus-one ever.
The FADER FORT is made possible this year by Toyota RAV4, Jack Daniel's Tennessee Whiskey, Budweiser, vitaminwater Zero, MyMusicRX, The North Face, and Dream Hotel.
For updates on The FADER FORT, follow The FADER on Instagram, Twitter, Facebook, and Snapchat.