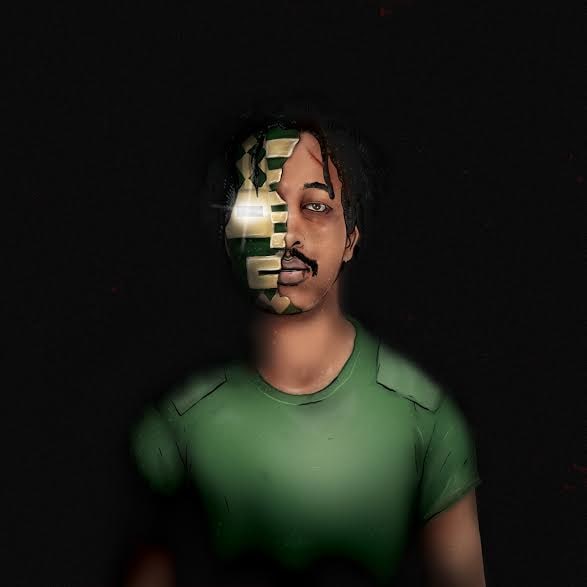 After signing to Chicago-based label Closed Sessions last year, Milwaukee rapper WebsterX has delivered his full-length debut, Daymares. The 15-track project is a deeply personal dive into the rapper's psyche, as he wrestles with his doubts and fears, but, ultimately, provides glimmers of hope throughout. The cohesive effort centers around Milwaukee, and WebsterX enlists production from budding hometown talent like Q the Sun and oddCouple to help him soundtrack his journey up to this point.
"Daymares is an accumulation of my life from years 2013-2017, the whole road of this WebsterX thing," he explained to The FADER over email. "A rollercoaster of ups and downs that got me to this point, the insane experiences I've been able to be a part of with my friends by pursuing art, and my rise in my home city of Milwaukee, WI and beyond."
Listen to Daymares below and purchase the album on iTunes.