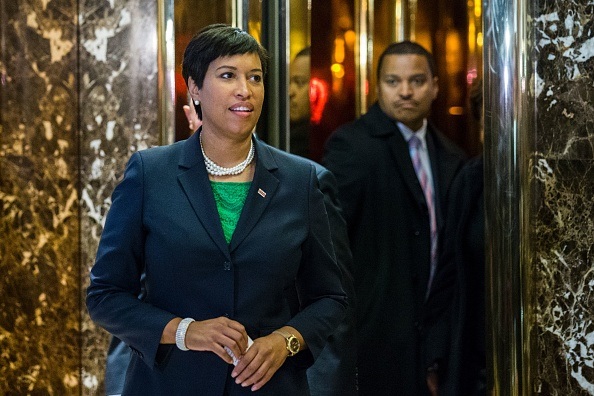 The mayor of Washington, D.C., Muriel E. Bowser, announced on Friday the creation of a special task force that will be dedicated to the cities missing children, reports The Washington Post.
The Congressional Black Caucus called for the FBI, on Thursday, to assist the city with the investigation of missing children, following public outcry at what was thought to be a rise in the number of black and latina girls missing in the city. D.C. Police hold that there has not been an increase in the number of young girls missing, but rather how the department goes about publicizing cases, noted the Post.
"Often times, these girls are repeat runaways," Kevin Harris, a spokesman for the mayor, told the Post. "So if we really want to help solve this problem and bring down the numbers, we have to break the cycle of young people, especially young girls, who repeatedly run away from home."
More police officers will be assigned to aid with missing children cases and the task force will focus on determining what can be done to help stabilize the homes of teenage runaways.