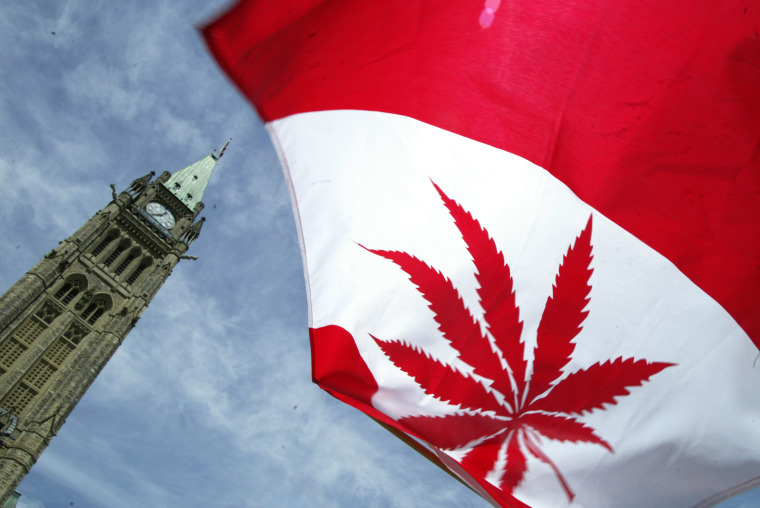 The Canadian government will soon announce its plan to legalize marijuana by July 1, 2018, according to a new report by the CBC.
The proposal, to be shared the week of April 10, will follow the recommendations of the federally appointed task force on legalization led by former liberal Justice Minister Anne McLellan.
The federal government will oversee quality control of the plant and issue licenses to producers. Each province will be able to determine how marijuana is distributed and sold, as well as the cost. Individual households will be permitted to grow no more than four plants.
Prime Minister Justin Trudeau promised to legalize marijuana if elected during the federal election in 2015. Since the Liberal party's overwhelming victory, however, arrests and imprisonment for marijuana-related offenses have continued unabated. On March 3, marijuana activists and entrepreneurs Marc and Jody Emery were arrested in Vancouver after police raided their seven dispensaries across the country.
Nearly half of Canadians want those imprisoned on weed charges to be released and the charges removed from their records, according to a Forum research poll from last year. However, the Liberal government has expressed resistance to this idea in the past: Bill Blair, the parliamentary secretary to the Minister of Justice, said that pardons are "not being contemplated at this time," Buzzfeed reported in February 2016.
"Until Parliament repeals the law, it's the law of the land," Blair said.