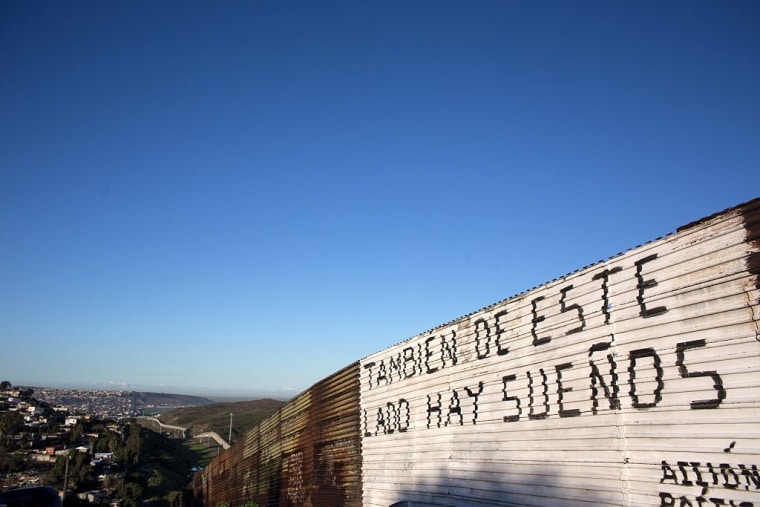 Interior Secretary Ryan Zinke implied that President Donald Trump's long-promised border wall will have to be built at least partially on Mexican land, The Hill has reported.
Zinke made the comments during a speech at the Public Land Council in Washington, D.C. "The border is complicated, as far as building a physical wall," he said. "The Rio Grande, what side of the river are you going to put the wall? We're not going to put it on our side and cede the river to Mexico. And we're probably not going to put it in the middle of the river."
He went on to say that some areas of the border wall may not be "physical," and use electronic systems or rely on surrounding terrain to make crossing the border "improbable."
A 1970 treaty between the United States and Mexico designates the middle of the Rio Grande in some areas as the U.S.-Mexico border. This complication further threatens the border wall, a central promise of Donald Trump's campaign. Its construction was decreed in an executive order signed by President Trump in January, but has since faced delays and questions about funding.