A Brief History Of "Carlos," Grime's Mysterious Urban Legend
Since 2006, Carlos has been grime's most enduring meme, yet his identity still remains unknown.
On Stormzy's debut album Gang Signs & Prayer, there's a piece of grime history on the menacing track "Bad Boys." The song opens with an argument reaching boiling point, as a particularly energetic voice demands, "Where's Carlos?" It's the voice of south London MC Ghetts, in a sample from an infamous clash between Ghetts (then known as Ghetto) and west London MC Bashy back in 2006. In the full-length audio of the clash, the two go back and forth and accusations are made, before Ghetts brings the clash to an abrupt halt by calling for Carlos, seemingly to back him up. But Carlos, whoever he may be, is nowhere to be heard.
In the years that have since passed, Carlos has never revealed himself, instead becoming something of an urban legend in the grime scene. Ghetts has mentioned, in later interviews, that Carlos is someone he met during his time in jail in 2003; yet Carlos's true identity still remains unknown. Whilst there is no face to match with the myth, Carlos has taken on many forms: from fan-made trailers to merchandise, he's become whatever you make of him.
2006: Ghetto and Bashy clashed, and Carlos was born.
After Bashy referenced Ghetts's time in prison in his lyrics, Ghetts halted the clash abruptly, saying "I'm not gonna lie, I'm getting mad right now." As friends stepped between the two MCs to stop things getting any more heated, Ghetts started to yell, "I was a fucking bad boy in jail!...Do your research! Where's Carlos?" Watch above; the altercation begins at 1:04.
February 2012 : A fan-made trailer questioned where Carlos might be now.
January 2013: Ghetts first revealed who Carlos might be in an interview.
Ghetts disclosed for the first time that he first met Carlos during his time in prison. "Carlos is a brother that, he was my next door [neighbor] for like a year and a half, two years," he said, around the 4:55 mark. He then clarified that on the morning of the clash with Bashy, he had seen Carlos on the estate.
July 2015: A keen blogger disputed Ghetts's story.
A grime fan went online to take matters into their own hands."I found someone last year who knew Ghetts from inside and would boast about them being the best footballers in prison...I questioned him about Carlos's existence. The guy had no idea who he was."
July 2015: For a second time, Ghetts spoke on Carlos in an interview.
Asked in an interview for a second time "Who is Carlos?" Ghetts burst into a flurry of laughter. Catching his breath, he recalled his first encounter with Carlos since he first shouted him out in 2006. "I saw my man in the rave. And to be honest with you, I kind of got that, Do I owe you money? feeling, 'cause I said your name."
He went on to explain again that he had seen Carlos, for the first time since being released from jail, on the very morning of the clash with Bashy. He said that when he called out "Where's Carlos?" he was looking for him to "come and vouch now." Jump to 49:00 to watch the interaction.
July 2015: Forums rejoiced in the possible reveal of Carlos.
One user commented on the debt Ghetts may owe Carlos after years of using his name: "He gonna have to hit Carlos with a mean percentage."
January 2016: Stormzy referenced Carlos in the lyrics for his track "One Take Freestyle. "
"I was a real bad boy, ask Carlos."
January 2016: Skepta tweeted out a Ghetts lyric, to a wave of replies asking "Where's Carlos?"
June 2016: Clothing brand Lavender Hill released a T-shirt with the infamous "Where's Carlos?" phrase.
September 2016: Carlos was referenced in Hattie Collins's This Is Grime, a book chronicling the origins of the genre.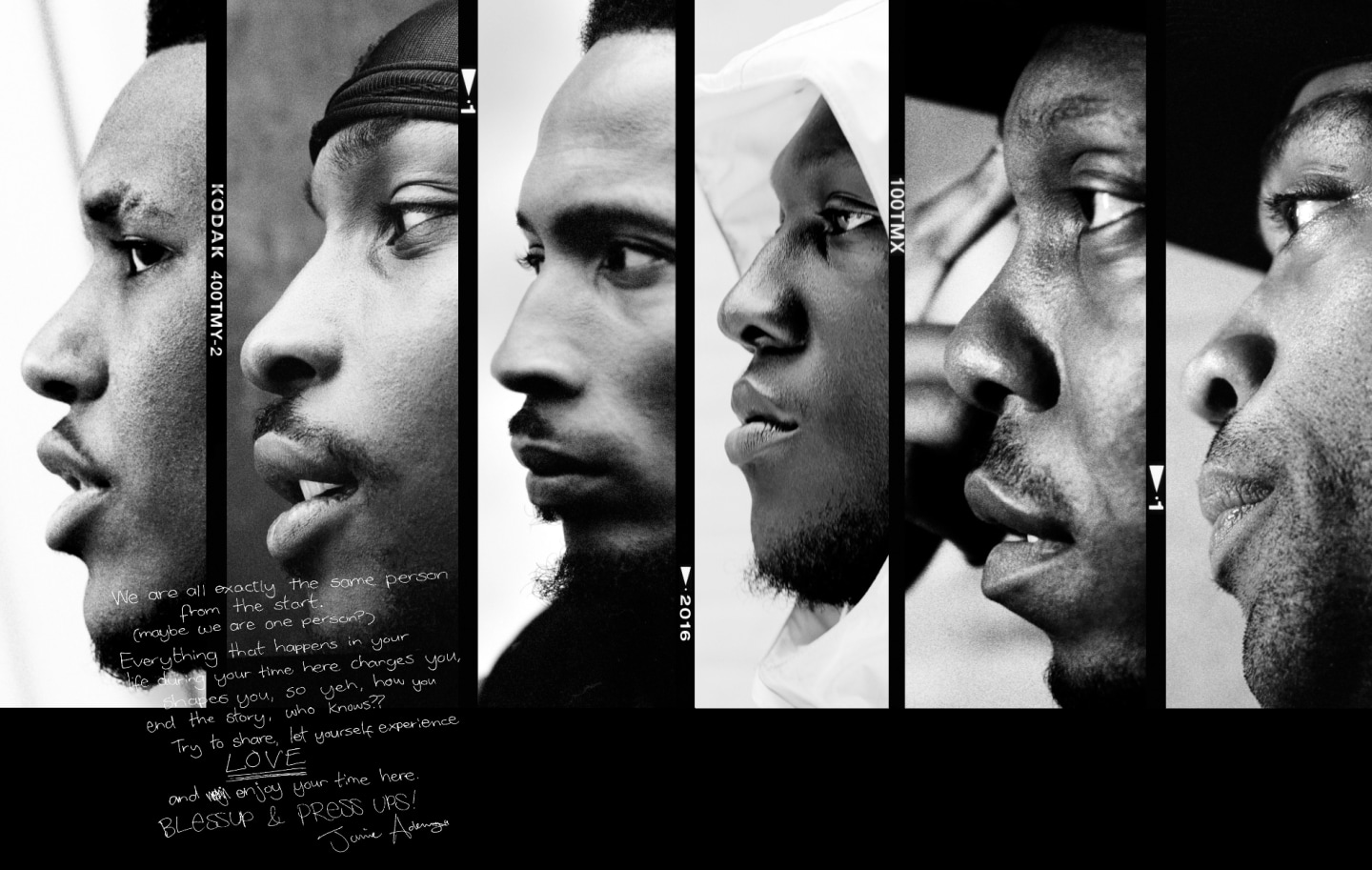 In an excerpt quoting the now infamously incarcerated grime MC Crazy Titch, he spoke on the influence of Carlos. "I heard a lyric the other day, I was laughing. [Stormzy] was on a tune with Ghetts and he says, 'I'm a real bad boy ask Carlos.' I was bussing up, people that don't know about that clip of Ghetto and Bashy clashing, they probably don't know what he's talking about, you might think it's just a bar, but it ain't. It's a reference to a point in time where you had to be about to even know it. On that clash, Ghetts said, 'Call Carlos, I was a bad boy in jail!'"