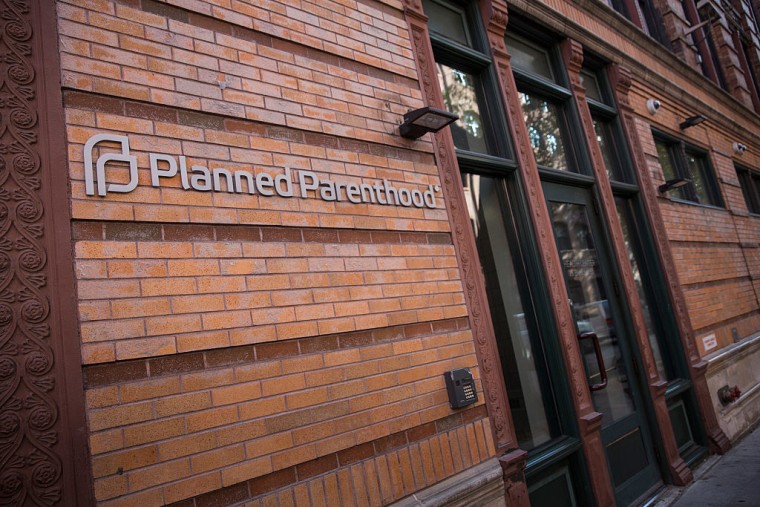 Just one day after the White House held a women's empowerment panel, Vice President Mike Pence cast the tie-breaking vote in the Senate to reverse an Obama rule that prevented states from denying federal funds to Planned Parenthood and other family planning clinics that provide abortions, CBS News reports.
Two Republican Senators — Susan Collins of Maine and Lisa Murkowski of Alaska — voted with Democrats against the measure. Georgia Senator Johnny Isakson, who is recovering from back surgery and entered the chamber with the help of a walker, was summoned to the Capitol to help pass the legislation by a thin margin.
The bill removes the Title X measure, passed during the final months of the Obama administration, that allowed states to deny federal family planning funds to an organization only if the organization is unable to provide those services. The new legislation returns the power to the states to decide whether or not to deny federal money to organization that provide abortion services.
Mike Pence went from yesterday's forum on empowering women to today leading a group of male politicians in a vote to take away access to birth control and cancer screenings," said Dawn Laguens, executive vice president of Planned Parenthood Federation of America said in a statement Thursday. "People are sick and tired of politicians making it even harder for them to access health care, and they will not stand for it."
The bill, which passed through the House last month, will now head to Trump, who is expected to sign it.