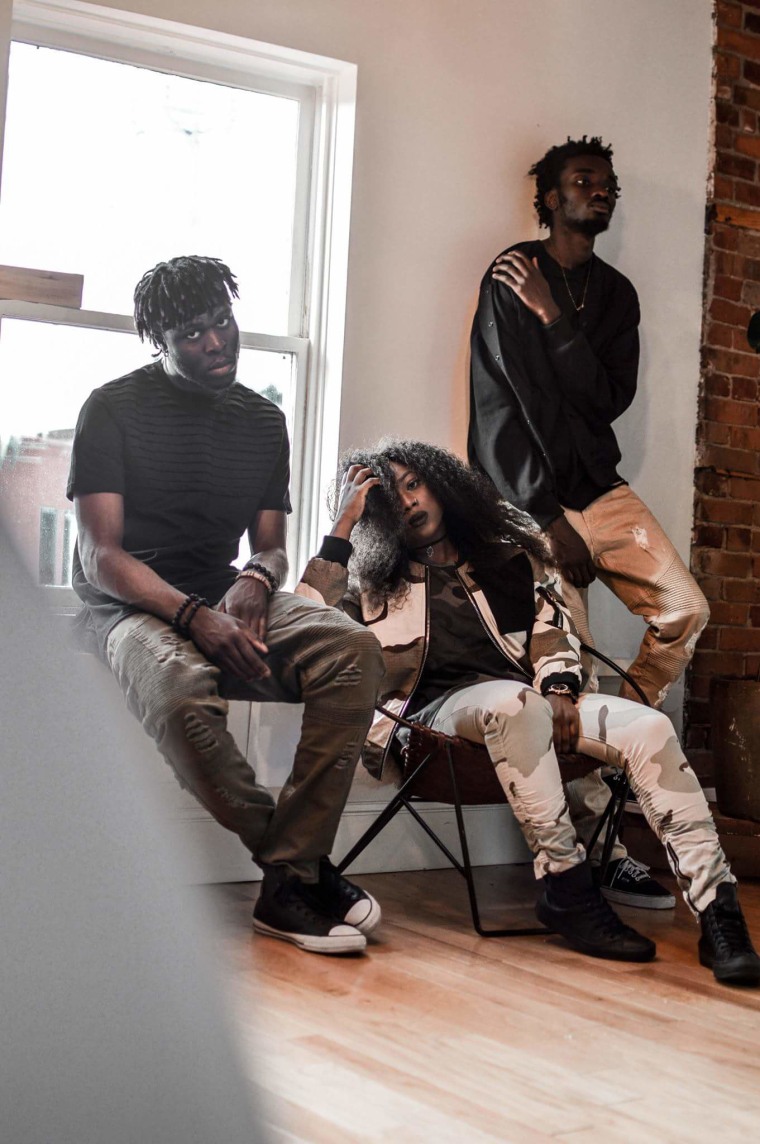 Margarine was created in France in the 19th century as a substitute for butter during shortages. But "Margarine," the new track from Ottawa hip-hop collective Training Season and Chicago rapper Mick Jenkins, is very much the real thing. Along with their guest, GPxTempest, King Caexar, and Queen share six minutes of dense verses that stay swampy and menacing: from sex to betrayal, "Margarine" stands out in how it reveals the layers to its obsidian-black pessimism.
"'Margarine' is a metaphor used to summarize our observation of how rap has changed over the years," Training Season told The FADER over email. "Growing up, rap had substance & told a story. There was a connection between lyric, artist and community. This song is our way of navigating through what was and what is now defined as rap. In an era where ignorance and lack of substance seems to be rewarded, we find ourselves at a crossroad, dealing with the temptation to stray away from who we truly are as artists."
Training Season's upcoming project The Caexar Saga: L Man will be released later in 2017.