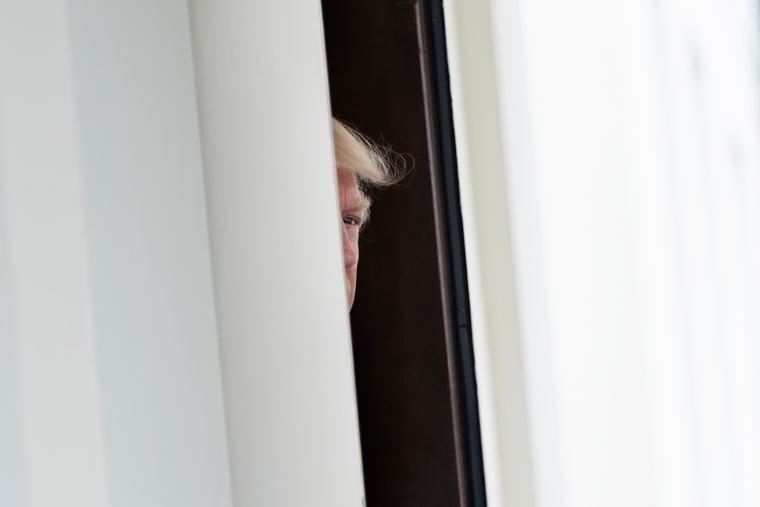 1. Tweeted in support of a Fox News segment that turned out to blame Paul Ryan for the AHCA flame-out.
14. Also got sued by two journalists.
Who are claiming "they were erroneously placed on the 'kill list' during the Obama administration and that Trump has illegally maintained that designation."
Extra bonus: This acoustic emo Trump video.