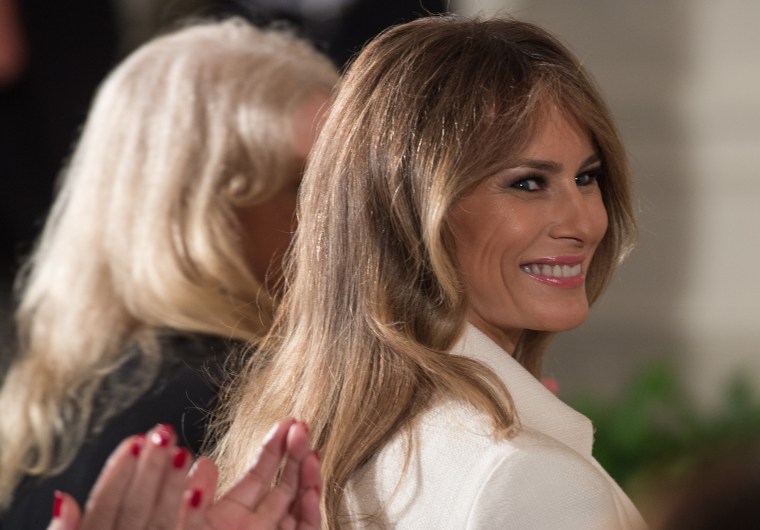 Friday evening, the White House began disclosing the financial details of up to 180 top aides, including Steve Bannon, Ivanka Trump and Jared Kushner, Sean Spicer, and Kellyanne Conway. The details of a staff person had to be specifically requested by news outlets and even then the documents did not give exact figures, only ranges that showed the staffers sources of income in the past year and investment, according to reports from Buzzfeed and Mother Jones.
Most of the released details weren't that surprising; staff members range from fairly rich to filthy rich. Ivanka Trump and Kushner are estimated to be worth $780 million and Ivanka is still receiving income from her various business holdings. Bannon, the White House chief strategist, made over $1 million last year with income coming from Breitbart, Bannon Strategic Advisors Inc., and various other sources, Buzzfeed found. Meanwhile, Kellyanne Conway made $800,000 last year from her consulting firm Woman Trend.
You can get a more detailed look into various staff's financial history from these full reports by Buzzfeed and Mother Jones.