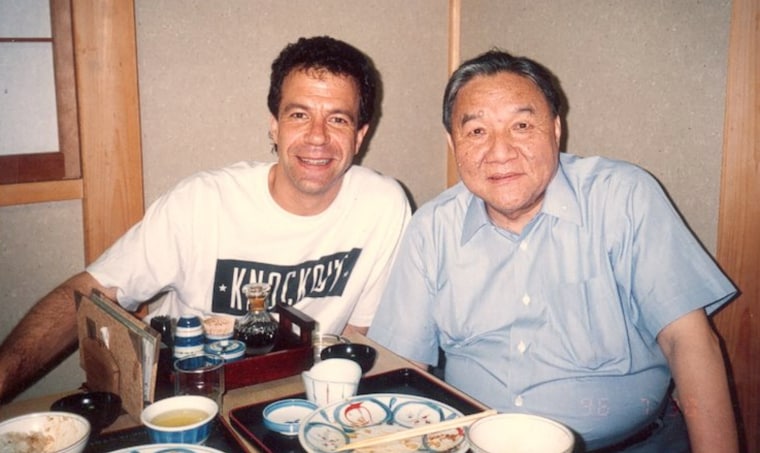 The founder of Japanese music company Roland, Ikutaro Kakehashi, died yesterday (April 1) at the age of 87. Tommy Snyder, a former Roland associate of Kakehashi, posted the news on his Facebook page Saturday.
"Ikutaro Kakehashi, founder of Roland, father of the TR-909, TR-808, Godfather of MIDI, and someone who I have collaborated with for 38 years, and also considered him as my 2nd father, passed away at the age of 87," wrote Snyder. "He was a super funny, wonderful and gifted human being, and his contributions to the musical instrument world and music touched millions of people worldwide. RIP dear Taro.........."
Kakehashi, who received a technical Grammy in 2013 for his contributions to electronic music technology, created the drum machine including the well-known TR-808 and TR-909. The iconic sound forever changed music production, especially hip-hop and electronic dance music, and has been used by everyone from Kanye West to Hudson Mohawke.
Several musicians and fans shared their condolences and sadness over the loss of the iconic inventor on Social media. See their tweets below.