Petra Glynt's "This Trip" Will Make You Put Your Phone Down
Stream the Toronto producer's propulsive new single.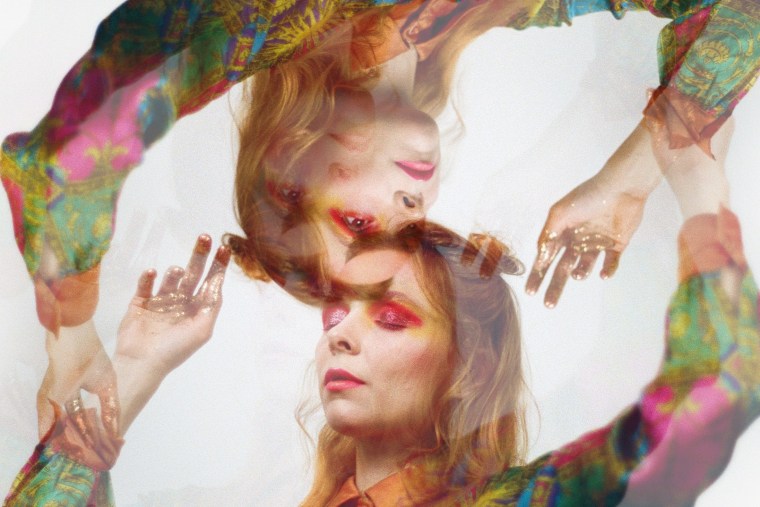 If you're constantly logged on to the internet, and spend at least a fraction of that time skimming articles about how life online might be turning our brains into porridge, it's easy to feel cynical about the prospect of change. "This Trip," the new song from Toronto producer Petra Glynt, seeks to bat down our cynical tendencies through sheer force. A coven of tinkered vocal samples surrounds Glynt's operatic lead vocals, propelling the track into a psychic fight song.
"I wrote 'This Trip' almost two years ago," Glynt told The FADER over email. "It was potent then and it is more so now. It is the product of my frustrations between the mounting global climate crisis and the presence of digital distractions - the kind that isolate us and make us passive consumers of information. Also the kind that give us false, fleeting feelings of gratification - patting us on the back for no tangible achievement whatsoever. I ask, how can we move forward this way? The song is a general call for urgency."