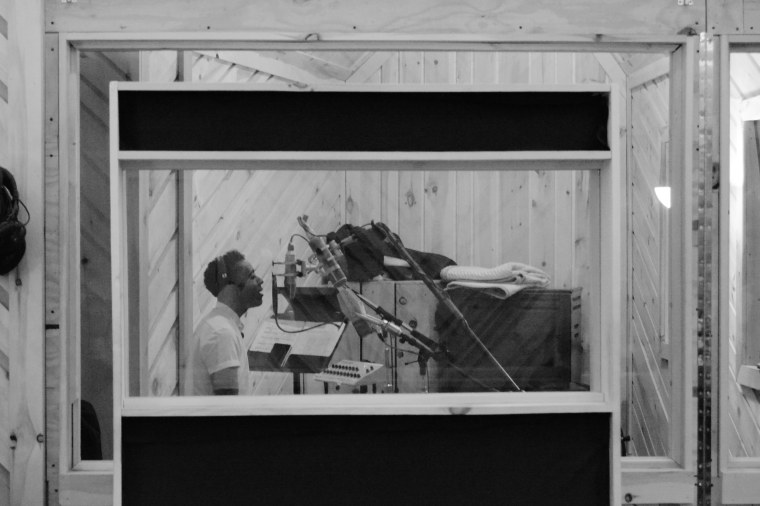 A saxophonist, singer, and songwriter, jazz prodigy Braxton Cook offers a wondrous ode to a once-in-a-lifetime kind of love in his new song, "You're the One." He celebrates the cosmic connection with vocals full of adoration as he sings, "There's something that we have, something so amazing, I never thought I'd find someone in my life running circles 'round my mind." After Cook croons, the electric guitar and saxophone trade stimulating solos that manifest the invigorating feeling of love.
"'You're The One'" is essentially a love song. It's about finding that special someone that leaves you speechless; that's constantly running through your mind," Cook told The FADER over email.
"As a saxophonist and singer/songwriter, I like to experiment with different forms and song structure – this track is especially unique in that regard because the saxophone carries the majority of the melody. In addition, contrary to most songs the lead vocals play a small-but-crucial role because it explains what the song is about. Eventually the guitar and saxophone solos take over, trading back and forth until the song slowly dissolves into a groove. As a modern day Jazz musician and Millennial at the same time, I like to blend the lines between genres and styles while still maintaining elements of the tradition."
Listen on below on Apple Music or Soundcloud.