An Exhibition Chronicling The History Of Electronic Instruments Has Opened In Berlin
The exhibition features iconic electronic instruments from the last 100 years.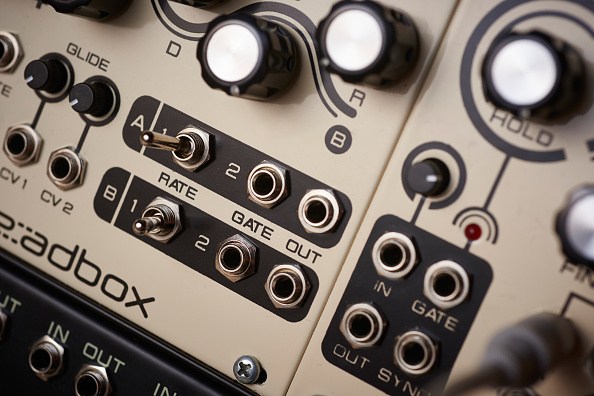 The exhibition is entitled Good Vibrations and is the first of its kind in Germany. Visitors will be able to view and play iconic synthesizers, drum machines, and controllers during a range of workshops that will run throughout the length of the exhibition.
A number of pivotal instruments that shaped the history of electronic music are on display at the exhibition, which opened on March 25. This list includes the likes of the Fairlight CMI, the first digital synthesizer with sampling technology. And all the way back to the Theremin, which was developed in 1920 in Russia with experiments with motion sensors and is today regarded as the first electronic musical instrument.
A statement from the curators of the exhibition reads "As young as the category of electronic musical instruments is, as deeply lasting is their impact on the world of music. The development of electronic and digital instruments raises fundamental questions about our idea of instruments: what actually is an musical instrument?"
Good Vibrations runs to June 25 in Berlin at the State Institute for Music Research.