British DJ Sentenced To Year In Tunisian Jail After Playing Muslim Prayer Remix
Dax J played the dance song during a festival set in March.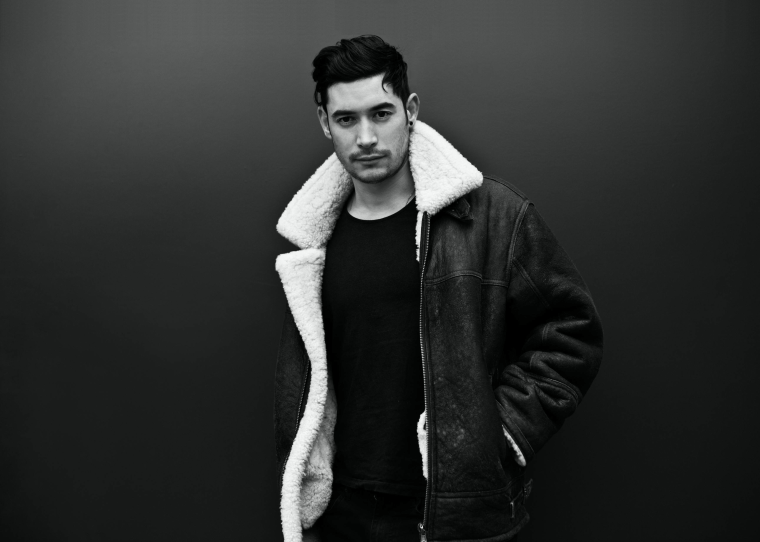 British DJ Dax J has been sentenced to a year in a Tunisian jail on charges of public indecency. The charges related to a remix of the Muslim call to prayer he played in a recent live set. Londoner Dax, who is now based in Berlin, issued an apology before being found guilty of public indecency and offending public morality. He was not in Tunisia for the court case.
In a now-deleted Facebook post, the DJ offered his "sincere apologies to anyone who may have been offended by music that I played" following his set at Orbit Festival. The electronic music festival was held at the El Guitoune club in Nabeul, Tunisia on March 31.
The club was shut down after footage of Dax J's set was shared on social media. Event organizers also apologized after the dance remix went viral, adding that they are not responsible for what DJs play. BBC News reports that the court dismissed charges against the nightclub owner and an event organizer.