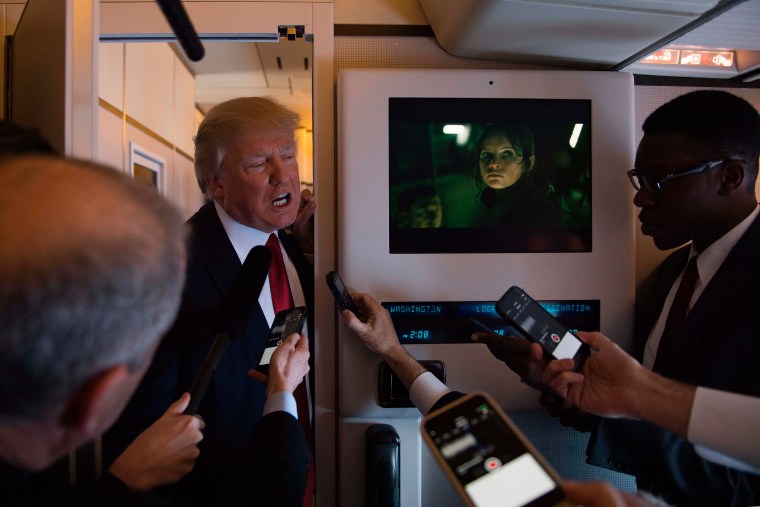 2. Disclosed the finances of his administration.
20. Reportedly considered either assassinating Kim Jong-Un or giving South Korea nuclear weapons.
Without Xi's help. "Both scenarios are part of an accelerated review of North Korea policy prepared in advance of President Donald Trump's meeting with Chinese President Xi Jinping this week," NBC reported.