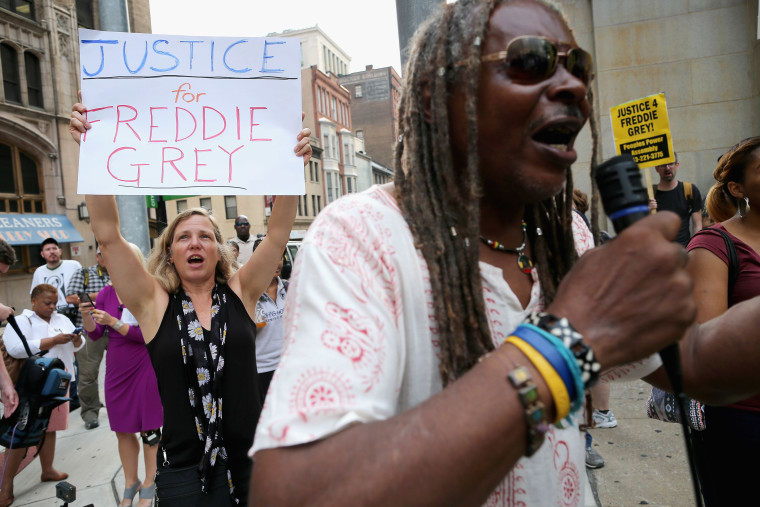 A federal judged signed a consent decree on Friday that would allow the Justice Department to move forward and overhaul the Baltimore Police Department. This is after the DOJ released a 163-page comprehensive report in 2016 detailing how Baltimore police officers have violated constitutional rights for years by stopping, searching, and occasionally assaulting black residents, according to information from the New York Times. Baltimore was also where Freddie Gray was killed by six of the city's police officers.

With the new consent decree signed, the DOJ plans to introduce reforms to the police department including more training, new technology, and resources to develop community oversight.
Previously, the decree was delayed for 90-days by the new administration which sought to "review all police reform agreements," the New York Times states. However, Baltimore's Judge Bredar went ahead and signed the decree, explaining his decision by writing, "It would be extraordinary for the court to permit one side to unilaterally amend an agreement already jointly reached and signed."
You can read the full report from the New York Times here.