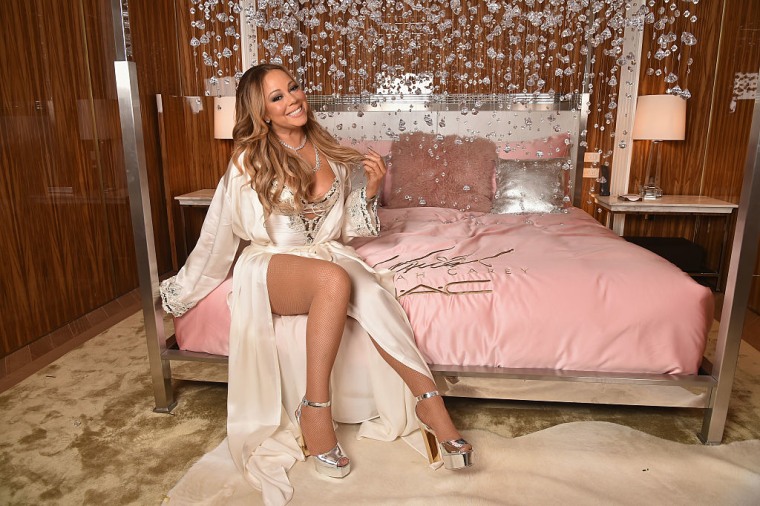 Mariah Carey has announced that she's partnering with Epic Records to launch her own label, Butterfly MC Records. The first release on the label will be a new album from Carey, her first since 2014's Me. I Am Mariah… The Elusive Chanteuse, is expected later this year.
"To continue working with Mariah Carey at Epic has been another rewarding chapter of my career," LA Reid, chairman and CEO of Epic Records, said in a statement. "Mariah's incomparable talents as a singer, with her vocal range that is nothing short of legendary, are matched by her brilliance as a songwriter, producer, and performer par excellence. Mariah's chart records have established her enduring place in music history, a position that is cherished and supported by her loyal fans worldwide."
Butterfly MC Records will extend the working relationship between Epic and Carey, who Reid signed to the label in 2015.