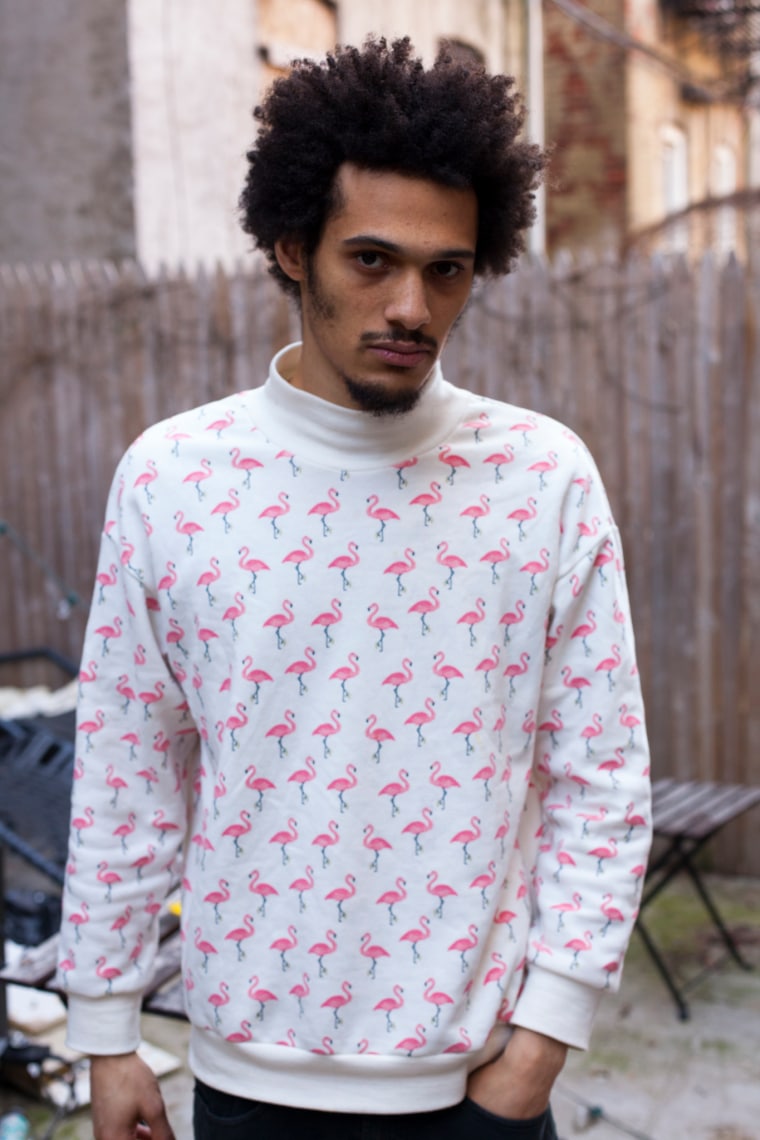 On his new groovy, bass-driven track "Skeptical," New York-based artist Jachary confronts individuals who are trying to blur the way he navigates his world. Over the song's soaring (and very belt-able) chorus, Jachary makes clear that he sees through the b.s. and won't be phased by the questionable views of others anytime soon — at least, not without a few words first. "I think I may have an argument for you," he croons, "we can work it out."
The song is a breezy sun-glossed groove, with Jachary's bright and sassy voice floating over pleasantly percussive guitar and soft synth accents (the multi-instrumentalist is responsible for the the song's bass, guitar, percussion, and synth). It's the perfect stick-it-to-'em, I-don't-need-y'all-I-got-this jam. When asked about the song over email, Jachary said succinctly: "Motherfuckers be talkin' that hot shit but guitar solos speak louder than words. Don't take everything at face value and come to your own conclusions." Words to live by.
Listen to the song below.