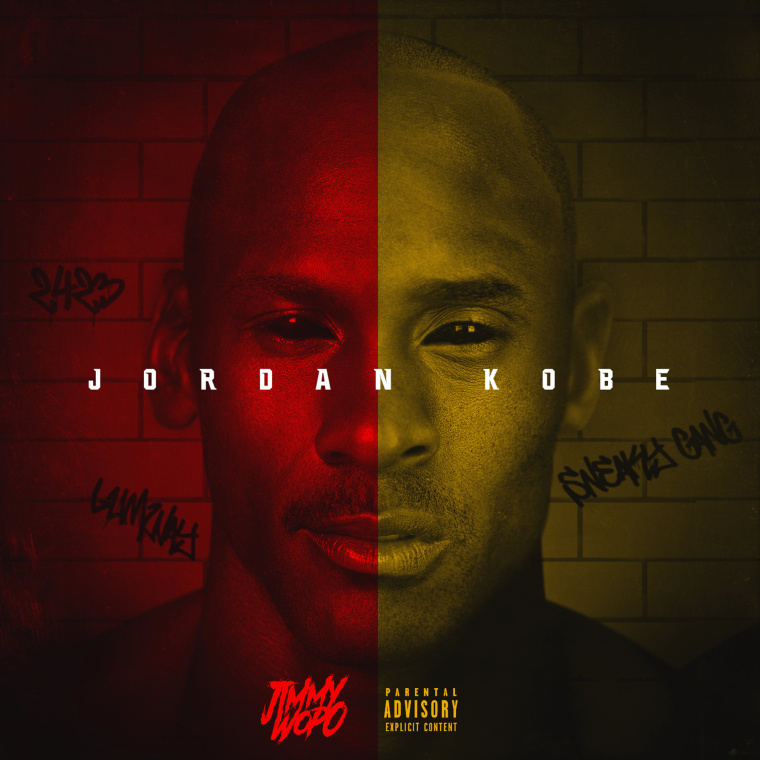 As you get older, keeping company that motivates and inspires you is key, especially when you're pursuing your passion. On "Bench Boy," the lead single from 20-year-old rapper Jimmy Wopo's upcoming Jordan Kobe mixtape, the Pittsburgh native makes clear that he doesn't have time for people who aren't on his level. Singing throughout the upbeat, braggadocious bop, Wopo makes a momentary departure from his usual punchy and from-the-gut rap delivery — and it works. The hook will be stuck in your head for days to come, "Bench boy, you ain't gettin' in. Bench boy, you'll never win."
"What inspired me to do 'Bench Boy' was my big bro Ebo, who was my manager," Wopo shared with The FADER over email, "that's how he used to make me feel. He had money and shit, nice cars, and he'd been telling me I was a star. I just felt like nobody in my bracket was better than me so I called them bench boys."
Jordan Kobe is out April 24th.