Facebook Releases Statement Following Shooting Broadcast On Facebook Live
"We know we need to do better."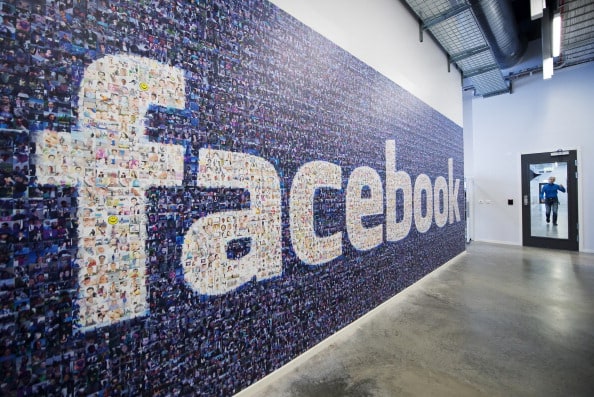 Following a fatal shooting that was reportedly streamed live on Facebook Live on Sunday, Facebook has released a statement entitled Community Standards and Reporting. Written by Justin Osofsky, the company's Vice President of Global Relations, it was released on Monday night via blog post.
In the statement, Osofsky wrote that Facebook is working to ensure that users can report videos and other content "as easily and quickly as possible."
Explaining why the videos remained on Facebook for over an hour after being posted, Osofsky said that Facebook "did not receive a report about the first video, and we only received a report about the second video — containing the shooting — more than an hour and 45 minutes after it was posted. We received reports about the third video, containing the man's live confession, only after it had ended."
Osofsky then stated that while the company acted as fast as they could have, "we know we need to do better."
Doing better includes artificial intelligence that prevents these kinds of videos from being reshared and improving the review process for content posted to the website.
You can read the entire statement, which includes a timeline of Sunday's events, on Facebook's blog.