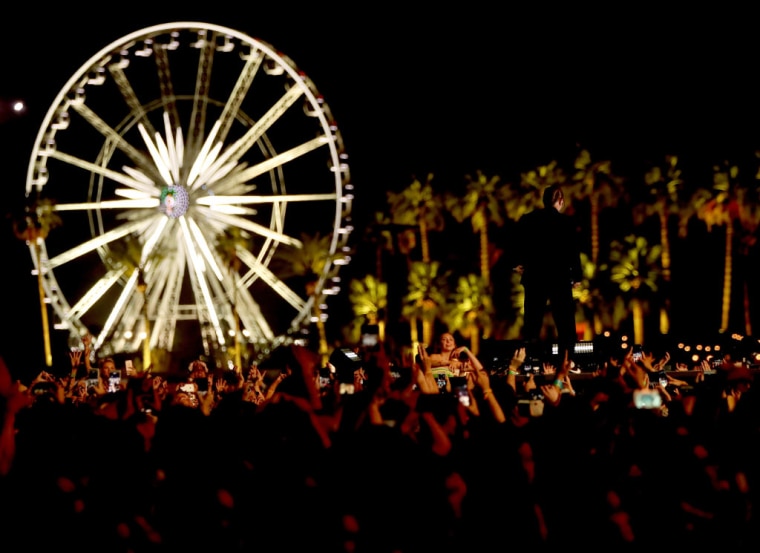 A man has been accused of stealing more than 100 phones from festival attendees during the first weekend of the Coachella Valley Music and Arts Festival, The Desert Sun reports.
Reinaldo De Jesus Henao, a 36-year-old New York native, was arrested early Saturday morning on suspicion of grand theft and possession of stolen property and was released later the same day on bond, Indio police said.
After noticing their phones were gone, several attendees used an phone tracking app, which led them to Henao. He was detained by festival security until police arrived. Police found the cell phones in Henao's backpack, according to The Desert Sun.
A representative for Coachella was not immediately available for comment.