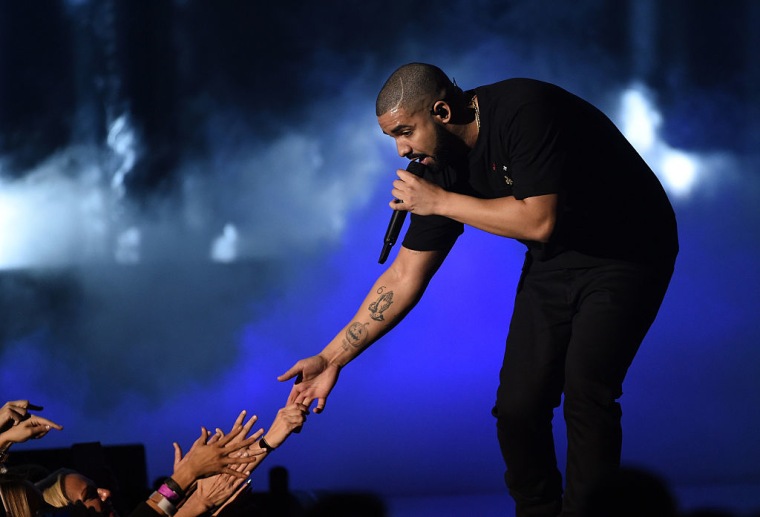 James "Jas" Prince and Aspire Music Group are taking legal action over money they allege they are owed from unpaid profits from Drake recordings. Aspire is the label which alleges they signed Drake in 2008. Prince, meanwhile, claims he discovered the Toronto rapper. He previously sued Cash Money in 2012. News of the lawsuit first broke in January. The lawsuit was officially filed at Manhattan Supreme Court on April 17.
Billboard reports that the lawsuit names Brian "Baby" Williams (Birdman), alongside Cash Money co-founder Ronald "Slim" Williams, Cash Money, and Young Money.
Both Prince and Aspire allege that they are owed missing profits and copyright royalties relating to Drake's first six solo albums. Aspire claims that it entered into a deal in June 2009 with Cash Money Records that would allow Drake to record for the label in exchange for one-third of the net profits from his first six albums plus one third of the copyrights of his master recordings for those same albums.
The suit cites breach of contract, breach of good faith and fair dealing, and tortuous interference as specific claims. Aspire is asking the court to obtain access to Cash Money's financial records in order to determine the amount due under its contract.
The FADER has reached out to representatives for Drake and Cash Money for comment.