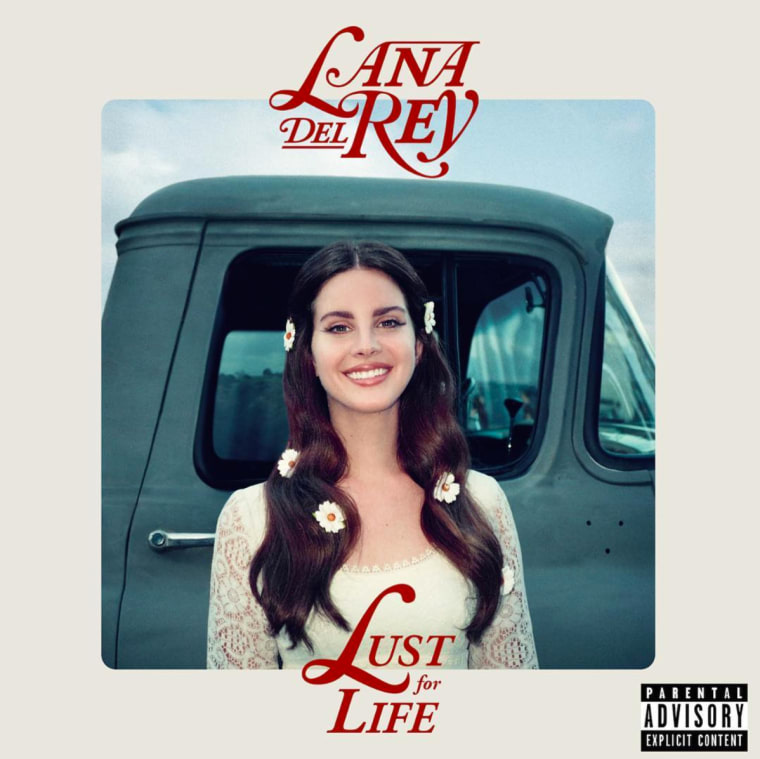 For the latest issue of Dazed, Courtney Love interviewed Lana Del Rey and the two discussed their mutual love of each others's work as well as Del Rey's upcoming Lust For Life album. During the interview, Del Rey revealed that the album features Sean Lennon, on a track entitled "Tomorrow Never Came," and The Weeknd, who added vocals to the title track.
"I didn't know if I should ask him because I actually have a line in it where I say, 'I wish we could go back to your country house and put on the radio and listen to our favourite song by Lennon and Yoko,'" Del Rey told Love of her collaboration with Sean Lennon. "I didn't want him to think I was asking him because I was namechecking them. Actually, I had listened to his records over the years and I did think it was his vibe, so I played it for him and he liked it."
Del Rey also discussed the recording process of the album's title track, which she said was the first song she wrote for the project, with The Weeknd at Max Martin's compound. "Maybe that's kind of weird to have a feature on the title track, but I really love that song and we had said for a while that we were gonna do something; I did stuff on his last two records," she said.
Read Lana Del Rey's interview with Courtney Love here.