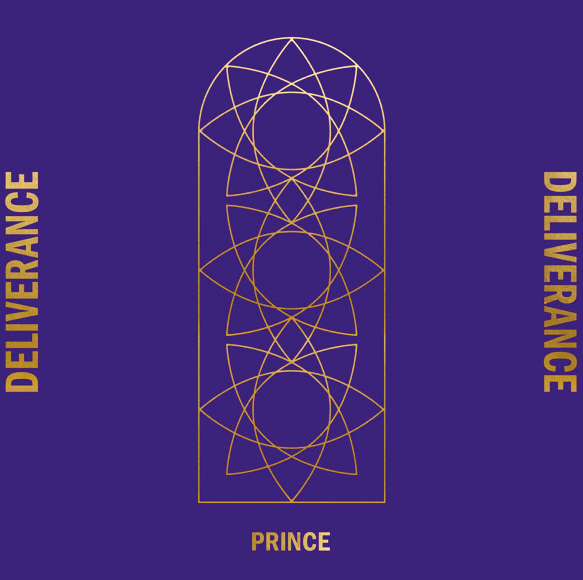 To commemorate the one year anniversary of Prince's death, an EP of unreleased songs will be released this Friday, April 21. Deliverance consists of six songs recorded between 2006 and 2008 and is being released through Rogue Music Alliance.
Ahead of the EP's release, the title track of the EP dropped on Tuesday night.
While the opening line of the song has Prince proclaiming, "This is not religion, but common sense," the song does have a spiritual tone to it, like if someone gave a gospel choir an electric guitar. The album art is even reminiscent of the stained glass one might find in a church.
Deliverance was co-written and produced by Prince and Ian Boxill. In the year following Prince's death, Boxill has been working to finish what the two started more than a decade ago.
Per Prince's website, Deliverance will only be available in the United States due to licensing laws.
Listen to "Deliverance" on Apple Music.