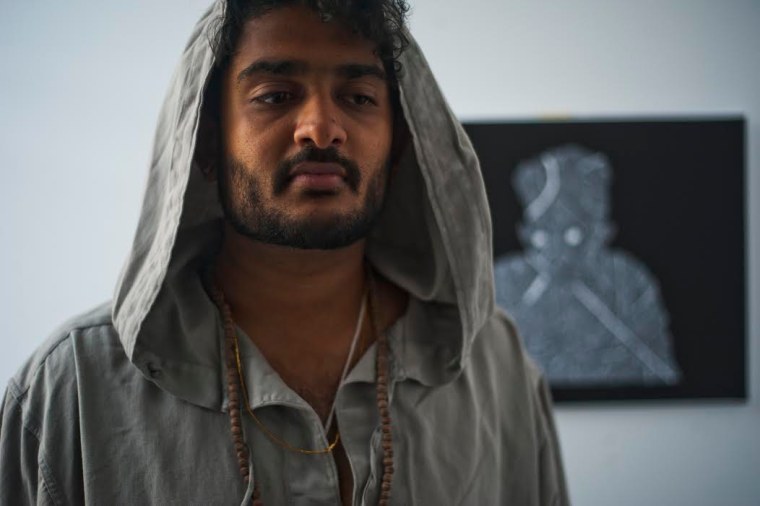 A melancholy trumpet line is the lonely beacon that propels "Brother," a new jazz-soul track by Bay Area musician Sid Sriram, premiering today on The FADER. It's a somber song with a soaring hook — "Oh brother, why'd you have to pass on by? Over to the other side, without ever saying goodbye" — that captures a searing moment of familial loss experienced by a sister, mother, and father.
For the past five years, Sriram, a graduate of the Berklee College of Music, has worked with the acclaimed, Oscar-winning Bollywood composer A.R. Rahman. The collaboration makes sense: Bollywood is known for sentimental film scores, and Sriram's brought this learned — or, at least, evolved — sensibility to his brand of jazzy R&B. "Brother" was created by Sid Sriram, DJ Khalil, and Sam Barsh.
"Love and loss are both universal," Sriram wrote in an email to The FADER. "The strength in healing after experiencing deep loss is powerful and beautiful. 'Brother' is about that strength and journey. The song is also meaningful because, for me, it is a cultural bridge, bringing together my South Indian classical vocal style with the emotionally charged soul I bring to my music."
Listen below. Sid Sriram's album, Insomniac Season is out soon.